Expert Arabic-English Translation & Certification in Dublin
Welcome to Certified Translation Services, your go-to destination for professional Arabic to English and English to Arabic translations in Dublin city. We take pride in our certified translators and interpreters, who bring extensive experience in various sectors, ensuring top-quality translations for both private and public entities.
Comprehensive Certification & Legalization Services
At Certified Translation Services, we maintain long-standing collaborations with Irish solicitors and a registered Notary Public. This allows us to offer a wide array of certifications and legalizations, guaranteeing the utmost professionalism and confidentiality at all times.
Arabic Translation Certification Options
Certified by Translator: Our dedicated, certified Arabic translator attests to the translation's accuracy and faithfulness to the original document. The certification cost is included in the translation price, with additional fees for extra certified copies as needed.
Certified by Solicitor or Notary: This level of certification validates the authenticity of the translator's certification. The translation, a copy of the original document, and a statutory declaration are signed in a solicitor's presence, who then certifies the signature.
Notarization for International Use
For documents intended for countries where Arabic is not the official language, our notarized translations service is available. A registered notary public provides the necessary stamp, ensuring your document is legally valid and recognized by foreign authorities. Explore our competitive pricing here.
You can also like to read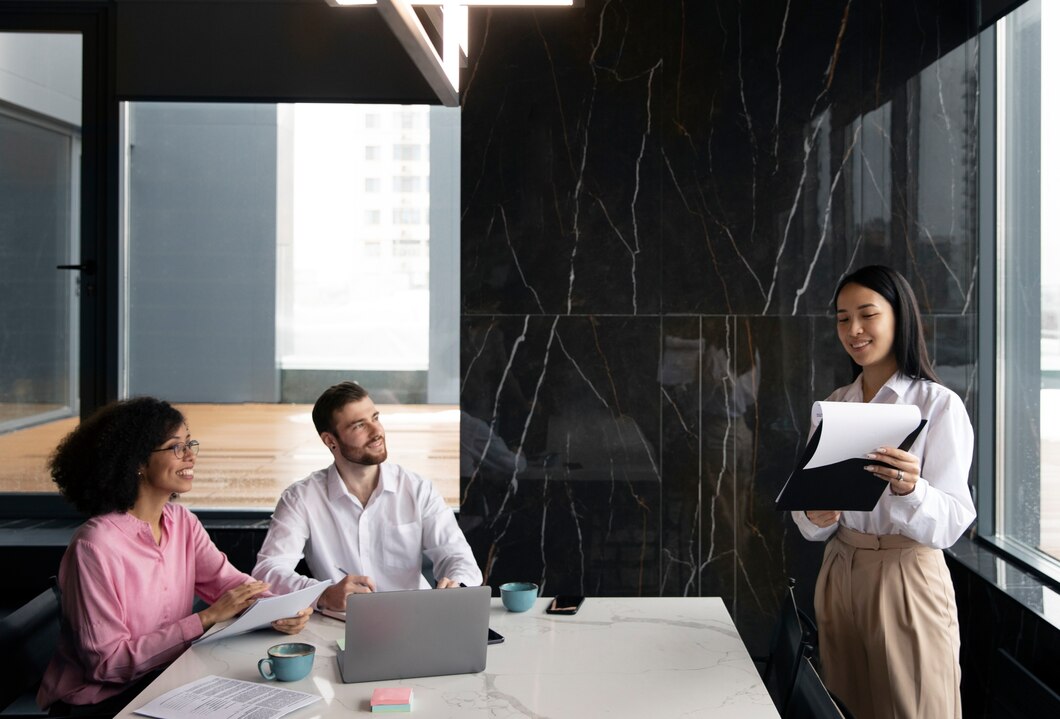 Translation Of Irish P45 Form for The Romanian Embassy in Dublin