Expert Business Document Translation by Certified Translation Services
When it comes to translating business contracts, legal documents, and terms and conditions, Certified Translation Services is your go-to agency. With expertise in multilingual business relations and a focus on accuracy and reliability, we help companies thrive in a global market.
Professional Translation for Global Business Success
As more companies in Ireland and the UK work with foreign partners and expand internationally, accurate translation of business documents is crucial. Certified Translation Services ensures seamless communication and helps you establish your company as a trustworthy business abroad. By avoiding potential legal issues arising from poorly translated documents, you can focus on growing your business.
Why Choose Certified Translation Services?
Our certified translators have extensive experience in translating business contracts, legal documents, and terms and conditions. In certain cases, translations must be certified, and our sworn translators are registered and certified to handle such tasks. We specialize in notarized documents and offer attestation services when needed. Our translators are trained, qualified, and dedicated to providing the best services at competitive prices.
Translate Your Business into Success
At Certified Translation Services, we understand the importance of precise wording in business contracts and marketing materials. Our expert translators have in-depth knowledge of the business and legal sectors, ensuring reliable translations for your vital documents. Contact us today via email or phone to schedule a meeting and experience the difference our certified translation services can make for your business.
You can also like to read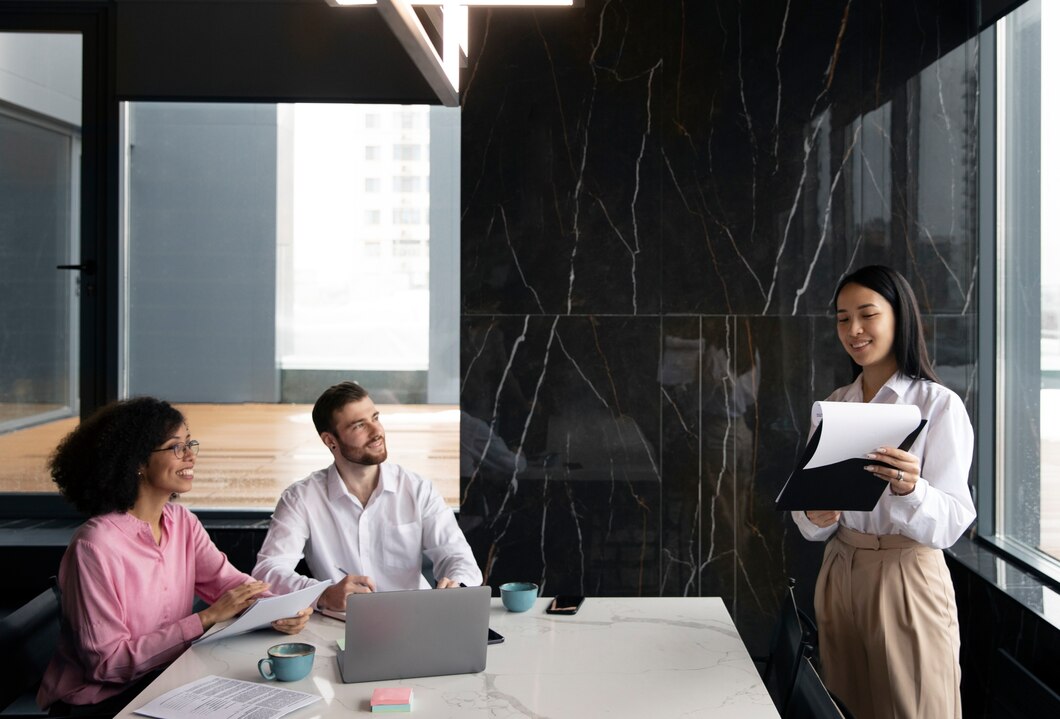 Translation Of Irish P45 Form for The Romanian Embassy in Dublin