Expert Certified Translation Services in Dublin
Acquiring certified translations for official documents is crucial for those relocating or traveling to other countries. At Certified Translation Services in Dublin, we offer reliable and accurate solutions tailored to your needs.
Unrivaled Translation Quality in Dublin
Our Dublin-based Certified Translation Services (www.certifiedtranslations.ie) team excels at providing exceptional translation quality. We adhere to strict standards of privacy, accuracy, and quality while ensuring rapid delivery. Our Dublin office extends our world-class services to an increasing number of clients in Ireland. We recognize the importance of precise document translation for legal purposes and the potential consequences of misinterpreted terms.
A Multilingual Team of Professionals
Our talented team covers over 100 languages, consisting of experienced and highly-versed translation experts. Our accredited translators and certified staff ensure your documents are properly certified and legalized for acceptance by foreign organizations and institutions.
Confidentiality and Additional Services
We maintain absolute confidentiality throughout our translation and legalization process, understanding the personal nature of your documents. High security standards protect the information you entrust to us. Certified Translation Services in Dublin also offers in-house notarization and Apostille services, vital for document recognition and avoiding rejection in foreign countries.
For further inquiries, don't hesitate to contact us via email or visit our Dublin office, where we'll gladly assist you with your translation needs.
You can also like to read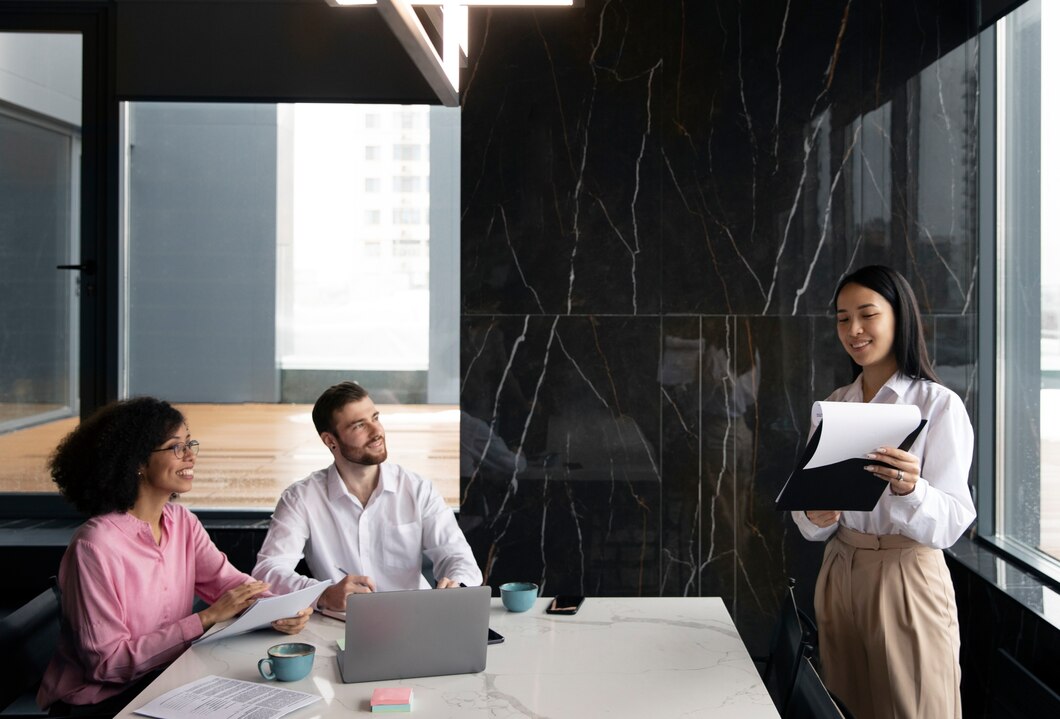 Translation Of Irish P45 Form for The Romanian Embassy in Dublin