Expert Criminal Record Certificate Translation in Ireland
Acquiring a certified translation of your Criminal Record Certificate is essential when seeking employment or applying for visas in Ireland. Our expert team at Certified Translation Services specializes in translating and legalizing these important documents.
The Importance of Translating Criminal Record Certificates
Acquiring a Criminal Record Certificate involves a thorough police verification in your previous place of residence, ensuring no criminal charges or records are associated with your name. Once cleared, a Criminal Record Certificate is issued. This document is often required for immigration purposes, specific jobs, and Irish aviation employment. A translated Criminal Record Certificate is crucial when applying for positions that involve working with children, as it attests to your conduct.
Expert Translation for Irish Authorities
Certified Translation Services ensures that your Police Clearance or Criminal Record Certificate is translated accurately and deemed acceptable by Irish authorities. Our experienced team, located in Dublin and Cork, guarantees a 24-hour turnaround at competitive prices. If you require an urgent translation, our team is ready to assist you promptly.
Irish Criminal Record Certificate Translation for International Use
For those planning to work or obtain residency status abroad, a translated Irish Criminal Record Certificate is essential. Certified Translation Services translates and certifies your document from English into various languages as needed. This certificate, valid for one year, contains personal information such as your name, date of birth, and address, as well as your criminal record. Acquiring this document is vital when traveling, applying for visas, or pursuing residency in another country.
For any additional questions, please feel free to contact us via email, and our team will gladly assist you.
You can also like to read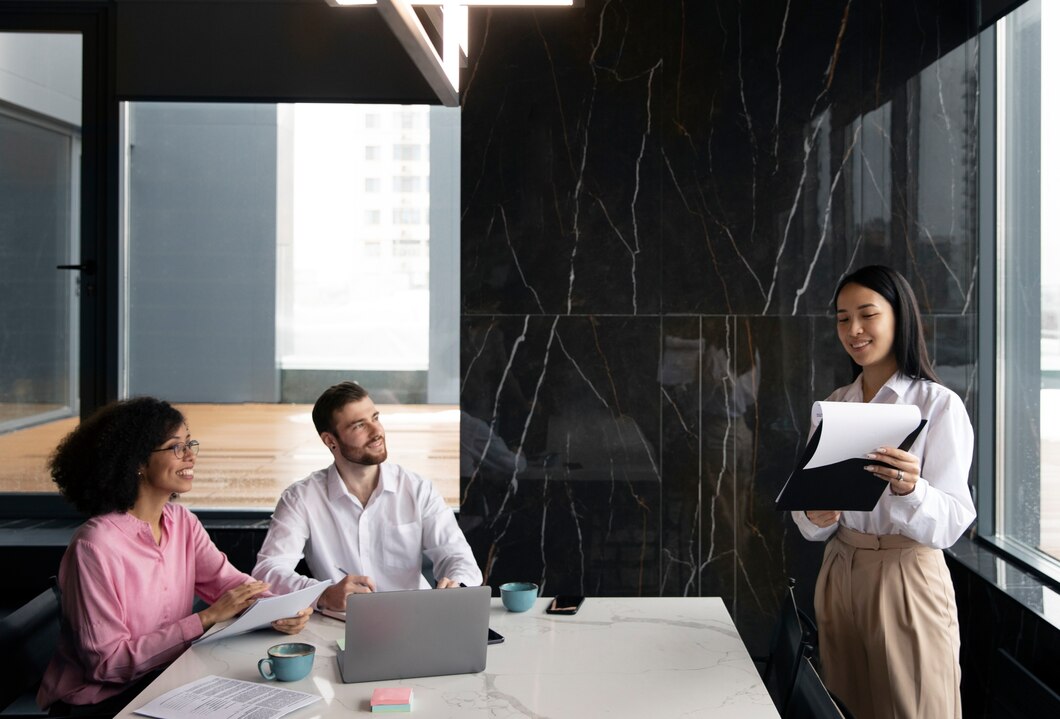 Translation Of Irish P45 Form for The Romanian Embassy in Dublin