Expert French Translation & Certification in Dublin
Discover exceptional French translation and certification services at Certified Translation Services in Dublin. Our experienced team of translators, editors, and proofreaders is dedicated to delivering high-quality work tailored to your needs.
French Translation & Certification Options
At Certified Translation Services, we offer various types of certification for your French translation needs.
These include:
Translator Certification: This confirms that the translation is accurate and has been prepared by our professional translators. The cost is typically included in the translation service, though additional fees may apply for certified copies.
Solicitor or Notary Certification: This involves the translator signing the document in the presence of a notary or solicitor, who then certifies the authenticity of the signature. The cost for this service ranges from 15 to 25 Euro, depending on the seal used.
Legalization & Notarized Translation: This pertains to French documents that need to be used abroad or submitted to public institutions where French is not the official language. Such documents require an Apostille or legalization mark in the country of origin. For more information on this process, please contact our customer managers.
Tailored Certification & Translation Services
To ensure the appropriate certification process is followed, clients must specify the purpose of the translation and the required certification. Please note that our certification services are only available for documents translated by our company. If you have an existing translation that requires certification, we offer validation services to ensure its accuracy before certifying it.
You can also like to read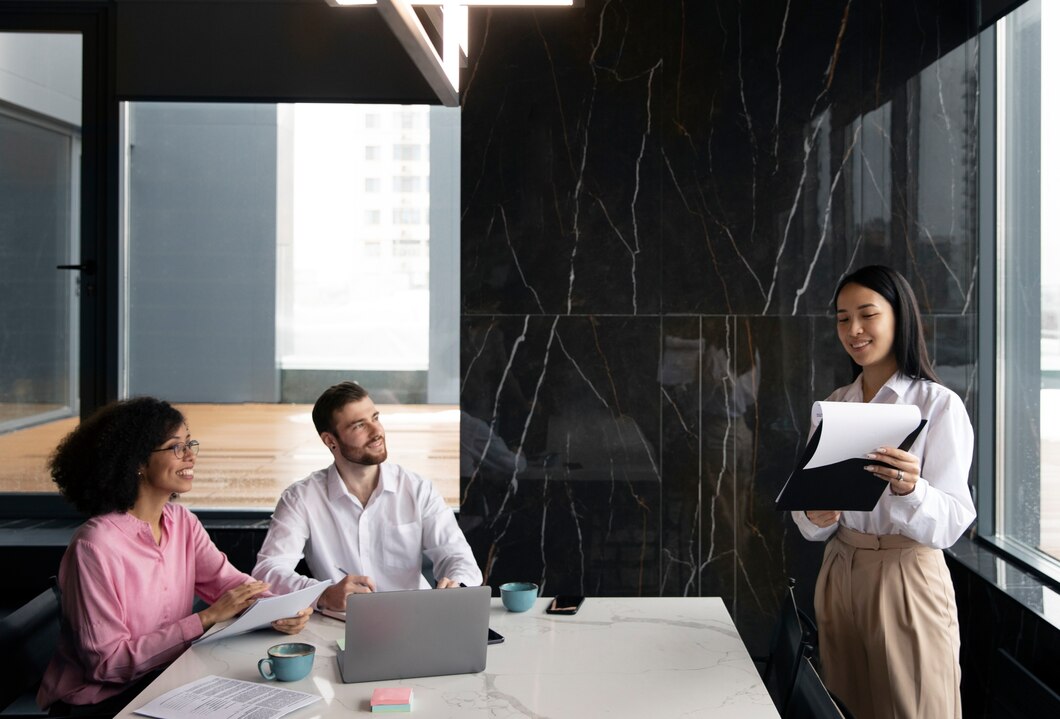 Translation Of Irish P45 Form for The Romanian Embassy in Dublin