Expert Localization Services
Certified Translation Services
Localization is crucial for global businesses to connect with audiences worldwide. Certified Translation Services offers professional and effective localization solutions.
What is Localization?
Localization refers to the process of adapting translated content to suit the cultural and linguistic preferences of a different target audience. International companies rely on this technical service to promote their products and services globally, and our agency can help you achieve this goal.
Effective Marketing Tool
Localization is a vital marketing tool that demands extensive knowledge of the culture and country where the content will be presented. As the global market expands, it's crucial to understand diverse cultures to promote your brand accurately and effectively. At Certified Translation Services, we provide professional and accurate localization services that cater to various industries and sectors.
Customized Solutions
Our language and localization experts provide tailored localization solutions for all types of formats. From online platforms to employee documentation, we create customized products that meet the specific needs of our clients.
Global Presence
With our head office located in Dublin, Ireland, Certified Translation Services operates globally and serves clients worldwide. We have offices in many European countries, enabling us to offer a comprehensive range of localization services to clients worldwide.
You can also like to read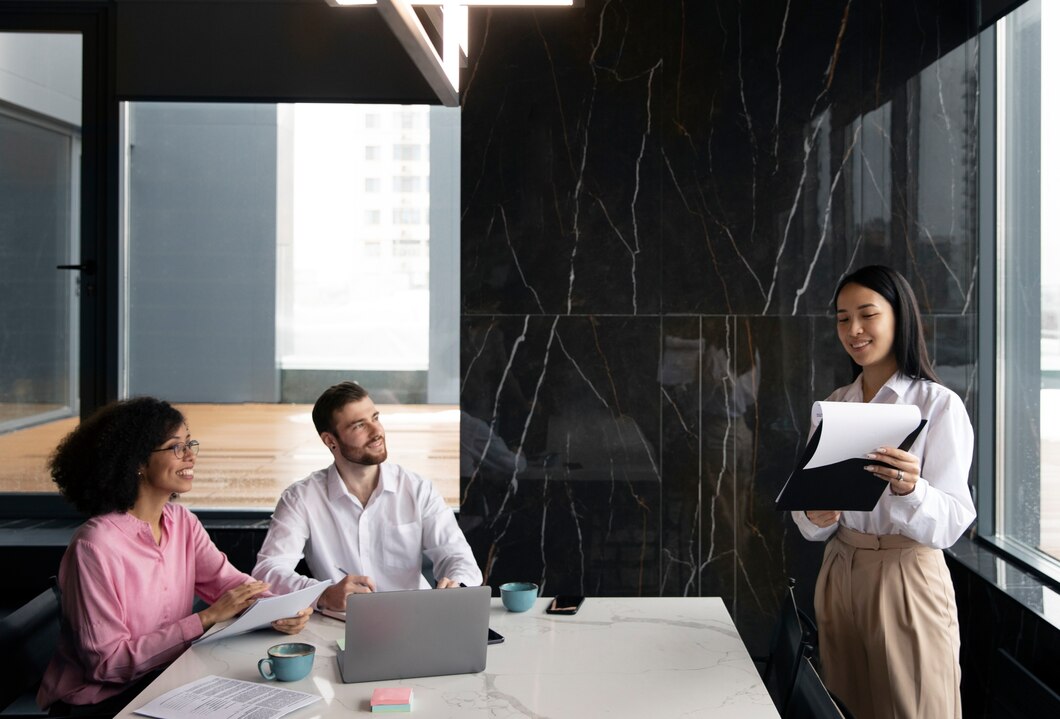 Translation Of Irish P45 Form for The Romanian Embassy in Dublin