Expert Medical Document Translation for Ireland
Need to translate vital medical documents for use in Ireland? Certified Translation Services offers reliable, precise, and quick translations with a team of seasoned professionals.
The Medical Translation Challenge
Medical translation demands not only up-to-date technical knowledge but also language proficiency from translation agency members. A thorough understanding of the strict regulatory laws concerning medical document translation in Ireland is crucial. Certified Translation Services ensures the highest expertise level in providing medical translation services through our team of skilled professionals.
Distinctive Features of Medical Document Translation
Unlike other translations, medical translation necessitates expert paraphrasing. Our translators possess a comprehensive understanding of medical terminologies and collaborate to achieve the highest translation standard. We employ a rigorous quality assurance system throughout the translation process, ensuring all terminologies used are valid in Ireland, from document receipt to final proofreading.
Trust Certified Translation Services for Your Medical Documents
When relocating to Ireland, accurate translations of vital medical documents, such as prescriptions or patient histories, are crucial for one's well-being. Certified Translation Services uses a unique methodology to deliver clear, accurate, and high-quality translations our clients can depend on. We prioritize precise translations, ensuring your documents are comprehensive, legal, and accepted by various organizations and authorities in Ireland. With over 10 years of experience, our specialized medical translators are dedicated to providing the most accurate and timely translations at competitive prices.
For more information or inquiries regarding medical document translation, please contact us through our website or visit one of our offices in Dublin and Cork.
You can also like to read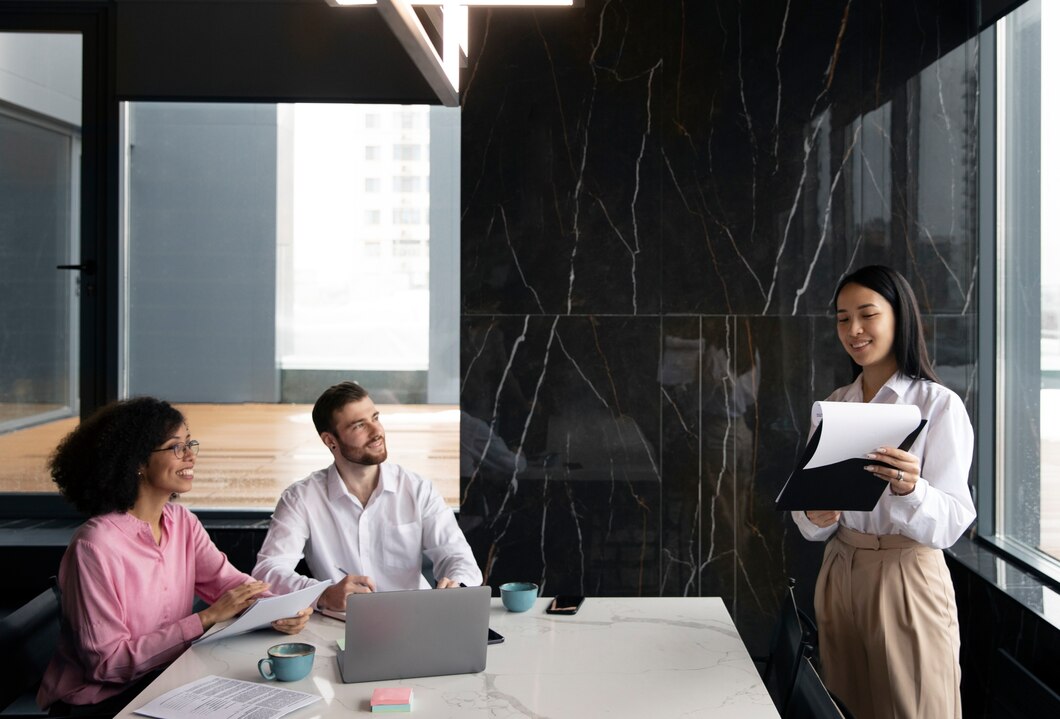 Translation Of Irish P45 Form for The Romanian Embassy in Dublin