Expert Personal Document Translations for Irish Citizenship Applications
Applying for Irish citizenship demands submission of certified translations for various personal documents. Certified Translation Services specializes in providing top-notch translation services to facilitate your application process.
The Need for Personal Document Translation
Acquiring Irish Citizenship: The Importance of Translated Documents The immigration process requires translated personal documents, such as birth and marriage certificates. Our Dublin and Cork offices offer daily translation, legalization, and certification services for a seamless citizenship application experience, covering all aspects from document translation to court interpretations.
Validity Requirements for Translated Personal Documents
To ensure validity, you must submit both the original document and its certified translation. Authorities must verify the original documents with government stamps, even if they cannot process the original language. This step is crucial for your application's acceptance.
Choosing Certified Translation Services
An accurate, comprehensive, and professionally regulated translation is vital for document acceptance. Our team's expertise and years of experience guarantee superior translation services. With competitive pricing and quick turnaround, our skilled translators provide the best service on the market. Visit our Dublin and Cork offices, or email your documents to receive prompt, precise translations tailored to your needs.
You can also like to read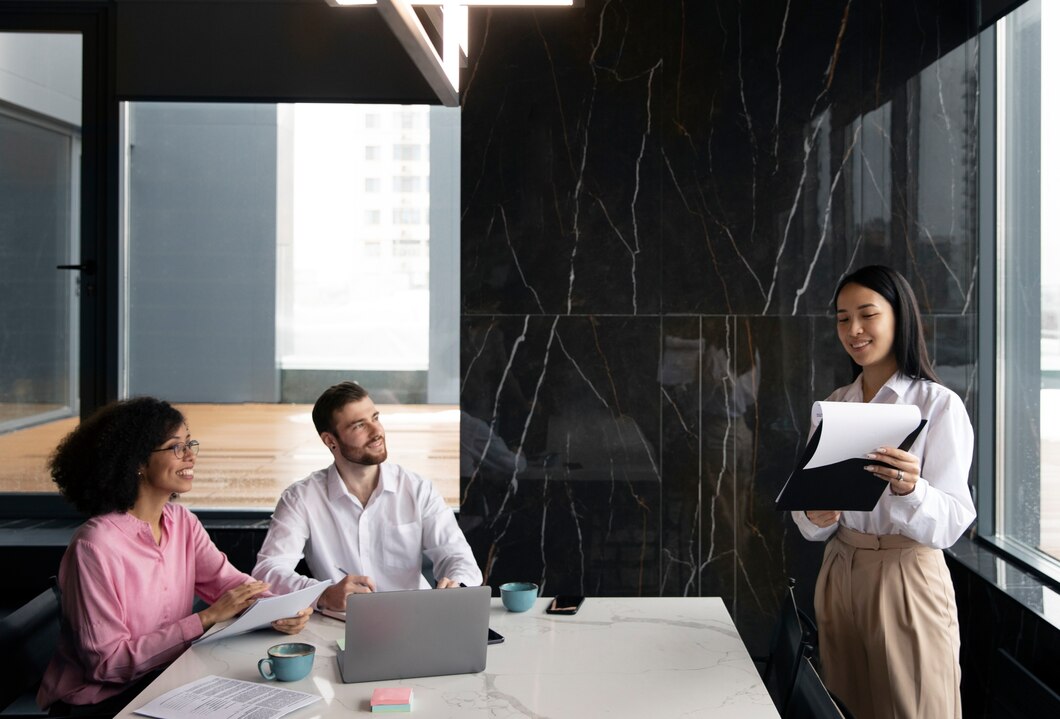 Translation Of Irish P45 Form for The Romanian Embassy in Dublin