Expert SEO & SEM Translations in Dublin
Embarking on a global journey is an exciting milestone for your business. Certified Translation Services, based in Dublin, offers expert multilingual SEO & SEM translations to help you reach international markets effectively.
Key Elements of Successful SEO & SEM Translations
For a successful SEO & SEM translation project, consider the following aspects: localisation, local technical setup, keywords, and website translation. Adapt your products and website to suit the target culture and language, understand local search engine preferences, identify the right keywords and phrases, and create a search-friendly URL.
Expanding Reach with Multilingual Paid Searches
To effectively engage with international audiences, consider customising your promotions or adverts to match the target country's language and culture. Certified Translation Services in Dublin offers guidance in setting up multilingual paid advertisement campaigns, including market research and copy translation.
Trust the Experts for Your SEO & SEM Translation Needs
Navigating linguistic nuances and local knowledge requires skilled experts. Certified Translation Services' in-house team specializes in SEO and SEM multi-translation projects, handling all your requirements from our Dublin office. Contact us for further information or a personalized quotation.
You can also like to read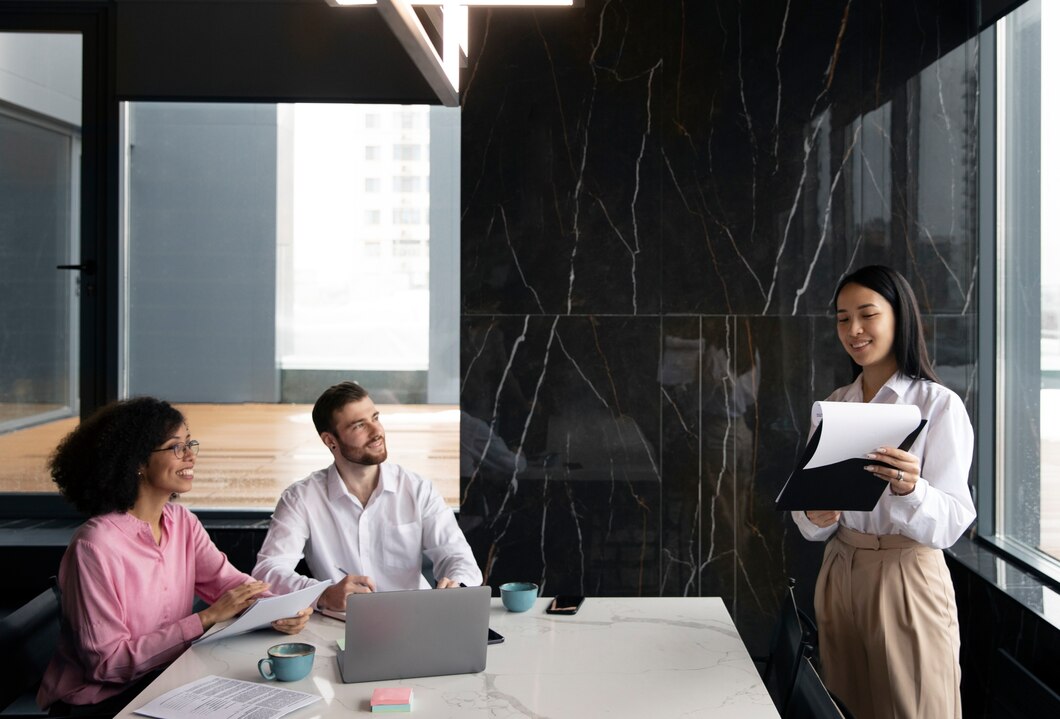 Translation Of Irish P45 Form for The Romanian Embassy in Dublin