Expert Translation & Interpretation Services
Certified Translation Services is a renowned translation agency specializing in a wide range of services, including document translation, interpretation, and document legalization, catering to various industries and languages.
Diverse Language Solutions
At Certified Translation Services, our team of proficient and qualified certified translators specialize in specific industry fields, ensuring exceptional translation quality for all clients. We cater to an extensive range of document types, such as business, legal, financial, website localization, medical, and technical translations. Our services are exclusively available for businesses, government departments, and individuals in Northern Ireland and the UK.
Global Connections
For clients with international connections in the Republic of Ireland, Europe, and Russia, we can direct you to our partner offices in those regions. This collaboration is particularly beneficial if you require Apostille certification in those countries, as we can provide the necessary assistance.
Interpretation Excellence
In addition to translation services, we offer a comprehensive suite of interpretation services, including private, consecutive, simultaneous, and medical interpretation. Our expert interpreters are native speakers, fully qualified, and experienced in their respective languages. To maintain the highest quality standards, all translations undergo accuracy checks by a second language expert and, if desired, by an industry expert. Our in-house legal team also reviews legal translations to ensure precision and accuracy.
Choose Certified Translation Services for all your translation and interpretation needs in Northern Ireland.
You can also like to read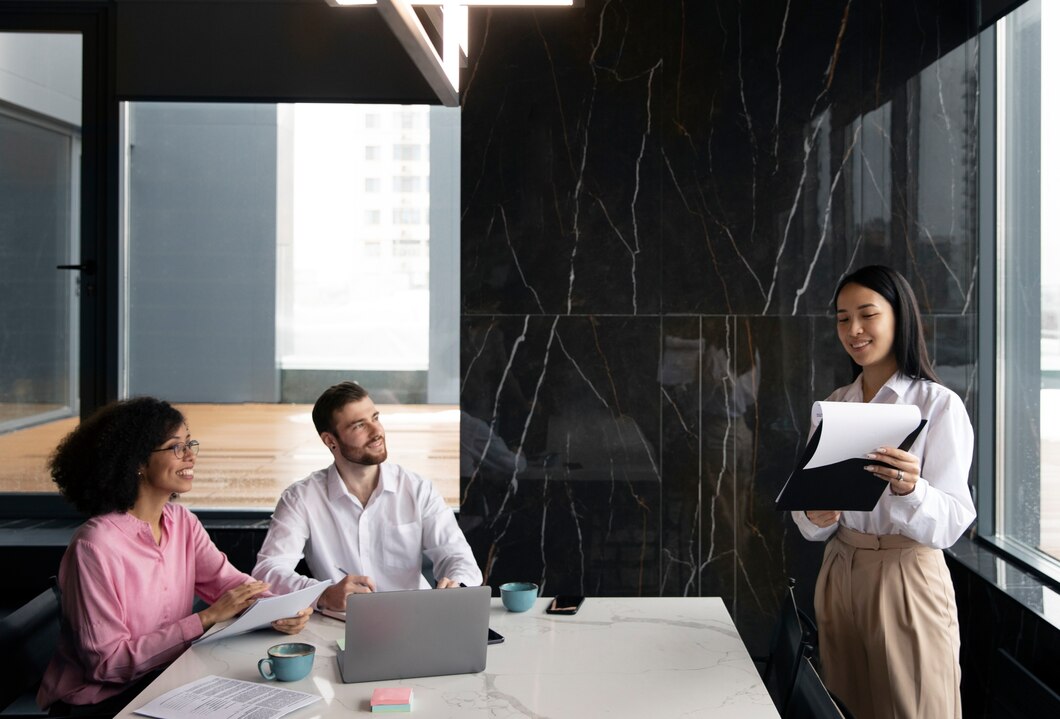 Translation Of Irish P45 Form for The Romanian Embassy in Dublin