Expert Vehicle Document Translation for Ireland & UK Registration
Efficiently import your dream car from Japan, Germany, or Scandinavian countries with Certified Translation Services' assistance. Get your vehicle logbooks and documents translated and legalized with ease.
Importing Vehicles from Japan
Count on our Dublin office to help you import your perfect car from Japan. Certified Translation Services will translate and certify your Japanese logbook and any other required documents for registration in Ireland and the UK. Our in-house experts guarantee a seamless translation process, letting you enjoy your new car as soon as possible.
Registering German Vehicles
If you've found a vehicle in Germany to import to Ireland or the UK, our Dublin, Belfast, and London offices are ready to assist. Certified Translation Services will handle the certified translation of your German logbook and any other necessary documents for a smooth registration process. Our in-house specialists are dedicated to providing high-quality translations for your peace of mind.
Scandinavian Car Imports
Importing a vehicle from Scandinavian countries like Denmark, Norway, Sweden, Finland, or Iceland? Certified Translation Services' Dublin, Belfast, and London teams can translate your logbook and other essential documents from the respective languages into English. We ensure a hassle-free registration experience for your new vehicle in Ireland and the UK.
In addition to translations, Certified Translation Services can also manage the Consular legalisation of your translated logbooks for Japan, Germany, or Scandinavian countries. We'll deliver the documents to the appropriate Consulate in Dublin, Belfast, or London for legalisation, streamlining the entire process. Reach out to us for a personalised quote or any questions about your vehicle logbook translations and document legalisation.
You can also like to read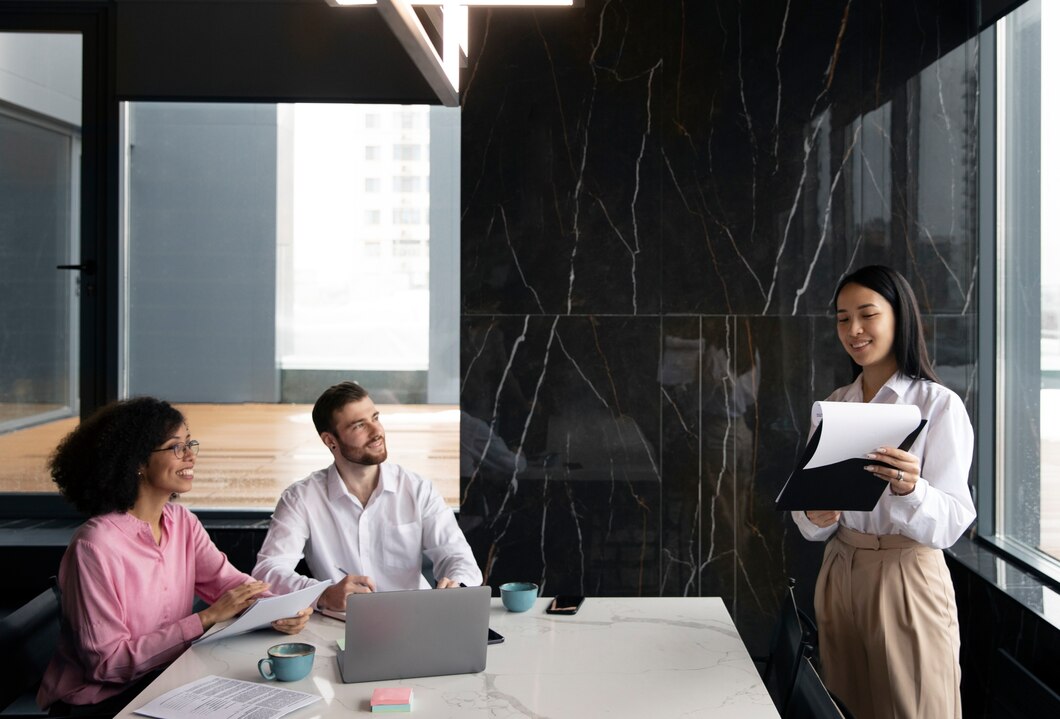 Translation Of Irish P45 Form for The Romanian Embassy in Dublin