Financial And Corporate Translation
document translation ireland
official translation services
translation agency ireland
Financial documents are crucial to any business operation, and accurate translation is vital to success. Our professional language experts offer confidential, accurate, and high-quality financial document translation services. We translate various financial documents, including insurance policies, financial statements, and commercial agreements.
Multi-Lingual Translation Services
Our team provides confidential and professional translation services for a wide range of financial documents, including professional indemnity insurance, commercial agreements, and contracts. We ensure authenticity and accuracy by transferring all necessary tables and graphs into the translated document. Our translators are proficient in technical computer packages, ensuring high-quality reproduction of the original document's images.
Qualified Specialist Translators
Our translators are handpicked by our team and have varied professional backgrounds in Finance, Law, and Business, making them fully qualified to translate the most technical and industry-specific documents. We provide translation services for business contracts, employment contracts, corporate documents, and letters. Our team pays attention to the legal aspects of the language and the respective country of origin of the document and the authorities or private individuals the documents are intended for.
Special Discounts for Corporate Clients
We offer special discounts to our corporate clients, depending on the type of translation service, document certification and localization, complexity of the language, or volume of documents required to be translated. Our team will discuss your requirements and suggest the most suitable and cost-effective translation solution for each order.
Contact Us
Contact our team of expert translators to discuss your financial document translation requirements. We offer free quotes and provide customer support over the phone or email. You can also visit one of our offices worldwide. Trust us to provide confidential, accurate, and professional financial document translation services.
You can also like to read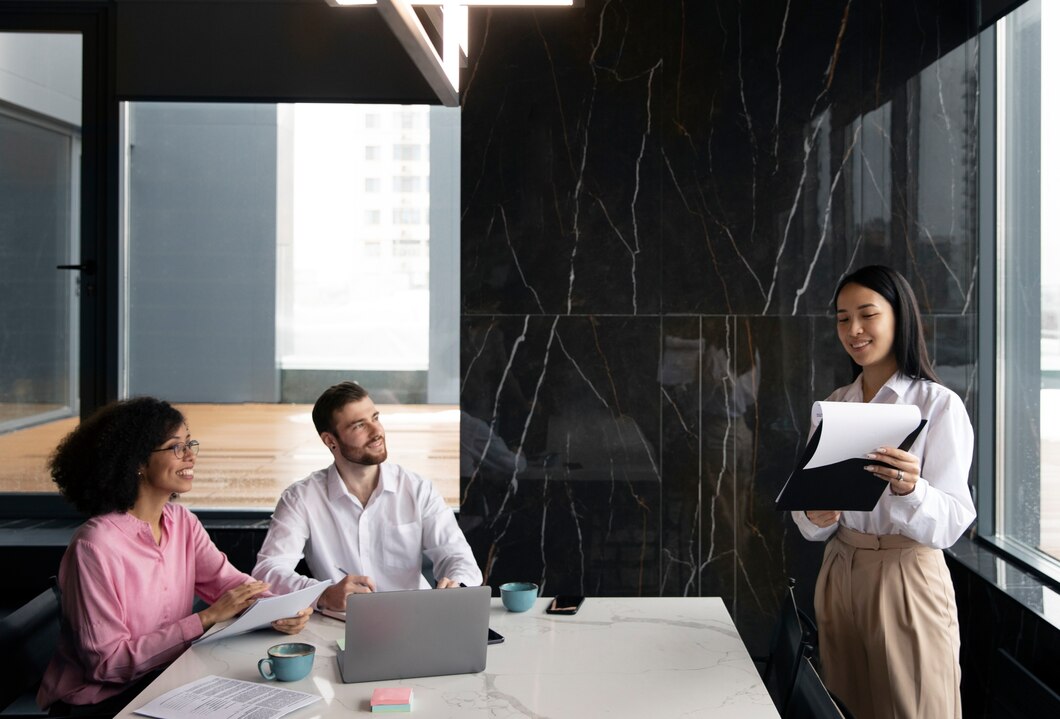 Translation Of Irish P45 Form for The Romanian Embassy in Dublin