French Translation Services
french translation ireland
Certified Translation Services is an Irish-based translation company specializing in French to English and English to French translation. Our team of expert translators, editors, and proofreaders has years of experience in providing accurate and reliable translations.
French to English and English to French Translation Services
At FrenchTranslation.ie, we offer a range of translation services, including French to English translation, English to French translation, French document preparation, proofreading, and editing. Our team of translators is responsible for providing accurate translations of legal and technical documents issued in France and French-speaking countries, or to be used in France.
Notarization and Legalization Services
One of our most requested services is notary translation of a French document. Our notarization and legalization services include the certification of the translation by a Notary Public, as well as consular legalization of documents prepared for France. It is important to note that a notarized translation may not be sufficient for use in other countries, and a consular legalization procedure or Apostille might be required.
Professionalism and Expertise
At FrenchTranslation.ie, we pride ourselves on our professionalism and expertise. We do not outsource our work and handle all jobs ourselves. Our translators are highly qualified and experienced, ensuring accurate and reliable translations every time. No job is too complex, too large, or too urgent for us to handle.
Contact Us
If you require certified French to English or English to French translation services, contact us today.
You can call us at +353 1 968 2499 or email us at info@certifiedtranslations.ie to find out more about our services.
You can also like to read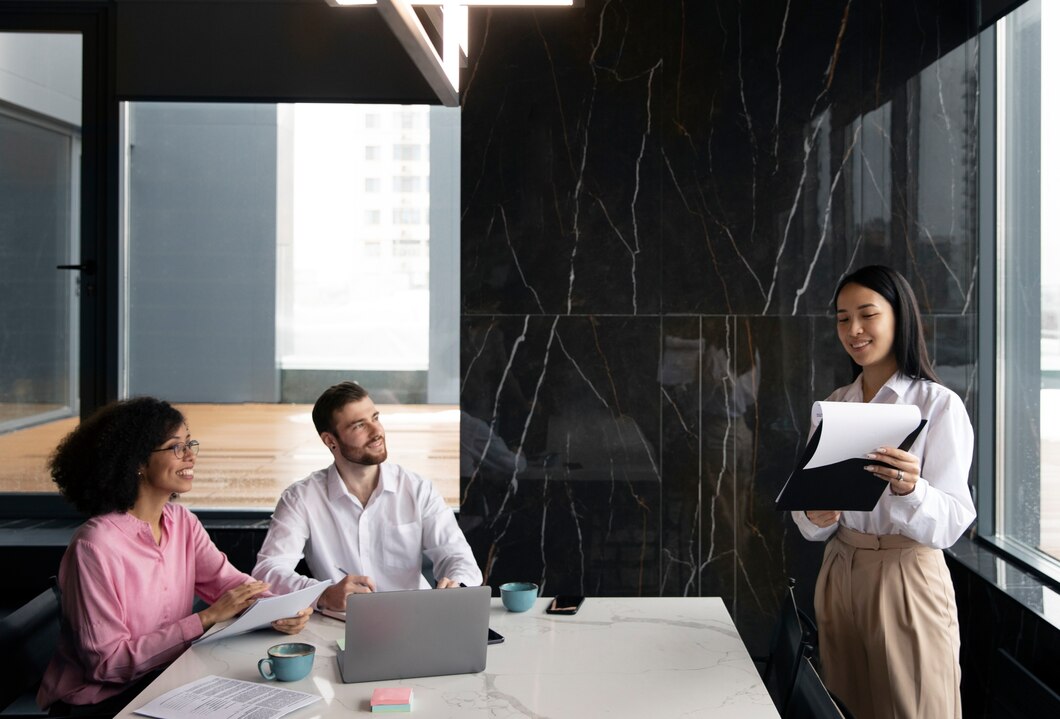 Translation Of Irish P45 Form for The Romanian Embassy in Dublin