French Written Translations
french translation ireland
Looking for a professional French to English or English to French translation service? Our Irish-based translation company specializes in providing high-quality translations backed by certified translators, editors, and proofreaders with years of experience in the field.
French Written Translation
Our agency specializes in providing certified French to English and English to French translations for a wide range of documents, including agreements, articles, websites, identity documents, and more. Our translation services are divided into three main categories: standard written translation, document preparation and editing, and personal document translation.
Technical Translation
We offer technical translation services for French documents, including equipment and materials catalogs, repair instructions, technical handbooks, and scientific texts. Our services include maintaining the original format, illustrations, formulas, and drawings, as well as the option to provide a glossary to help with any abbreviations or acronyms.
Financial and Legal Translation
Our agency has professionals specially trained in translating financial and legal documents in French, including balance sheets, income statements, annual reports, loan contracts, and more. We entrust legal translations only to our most experienced professionals who have a deep understanding of the specific terminology and attention to detail required for this field.
Professional Translation of Personal Documents
Our most popular service is the professional translation of personal documents, such as French passports, diplomas, certificates, and letters, followed by notarization in almost all cases. Additionally, we offer a wide range of supplementary services, including text imposition, apostille or consular legalization, and notarization or certification.
Prompt Service and Lowest Prices
At our agency, we prioritize the optimal duration of work on orders but also offer urgent translations when needed. We practice the lowest prices in Dublin for both our main and supplementary services. Contact us today for a quote and more information about our costs, terms, and procedures.
You can also like to read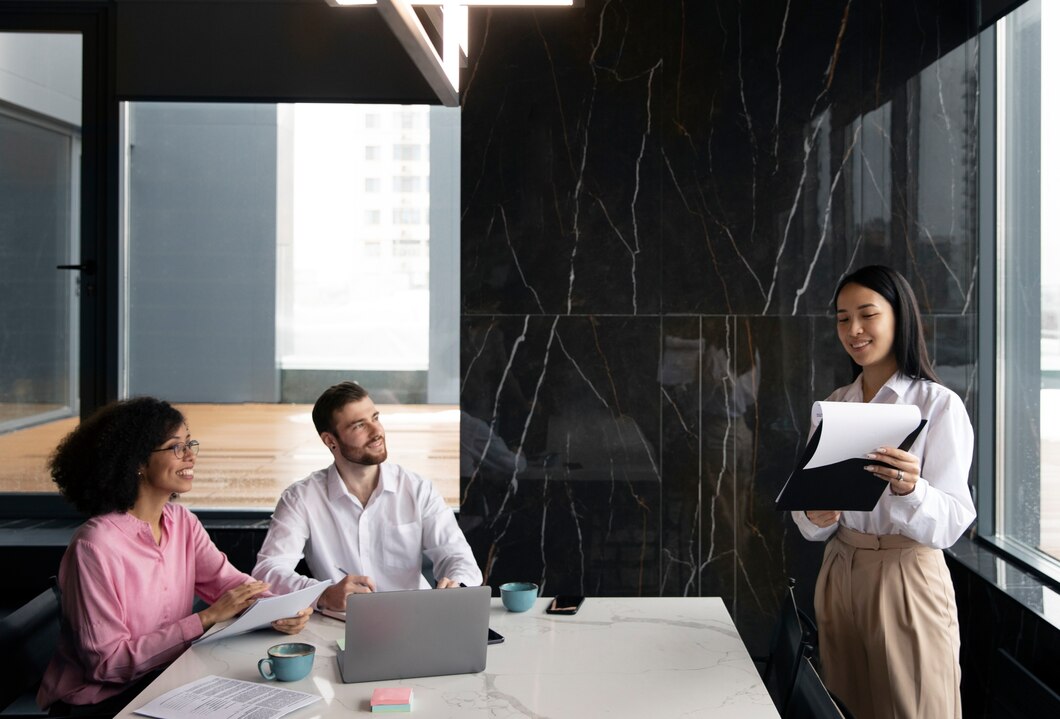 Translation Of Irish P45 Form for The Romanian Embassy in Dublin