German Translation Services
german translation ireland
Looking for accurate and reliable German to English or English to German translations? Look no further than our team of experienced translators and interpreters. We offer a range of services to suit your needs, including translation of personal, legal, technical, and economic documents. Read on to find out more.
Translation Services
We are committed to providing you with the highest quality of German to English and English to German translations. Our team of certified translators and interpreters are experts in a range of fields, ensuring that your documents are translated with precision and accuracy.
German Economic Documents
Our team possesses the knowledge and expertise required to translate a range of economic documents, including balance sheets, income statements, annual reports, and loan contracts. We guarantee that your translated documents will retain the integrity and clarity of language of the original.
German Legal Documents
We understand the importance of precise translation when it comes to legal documents. Our team of experienced translators are well-versed in the extensive vocabulary specific to the German legal system, ensuring that your documents are translated accurately and with attention to detail. We also offer proofreading by a certified German legal advisor and, if desired, a qualified solicitor.
German Technical Documents
Our translators are adept in translating a range of technical documents, including technical handbooks, scientific texts, and repair manuals. We can maintain the formatting of complex technical texts and provide accurate translations of any accompanying captions. If your document includes terminology specific to the subject matter, we recommend providing us with a glossary of any abbreviations, acronyms, or decoding requirements to ensure the most accurate translation possible.
Specialized German Documents or Texts
In the global community, you may require professional translations of specialist texts that convey the style, individuality, and eloquence of the original. We offer translations of literary texts, presentations, websites, marketing or promotional materials, and personal or special texts. For limited or specialist audiences, we recommend common translations for the best value.
Personal German Documents
We provide translations of personal documents, including passports, diplomas, and birth, death, or marriage certificates. These documents typically require notarization before they will be considered legal abroad. We also offer a range of document certification services.
Additional Services
Our additional services include editing, formatting, and proofreading, available to all customers, and consular and apostille legalization of German documents prepared in Ireland. We can certify any number of notary copies of translations you may require.
If you have any queries concerning our translation, interpretation, or additional services, please do not hesitate to contact us. Our certified German consultants will be delighted to answer all your queries in German or English to suit your individual needs.
You can call us at +353 1 968 2499 or email us at info@certifiedtranslations.ie to find out more about our services.
You can also like to read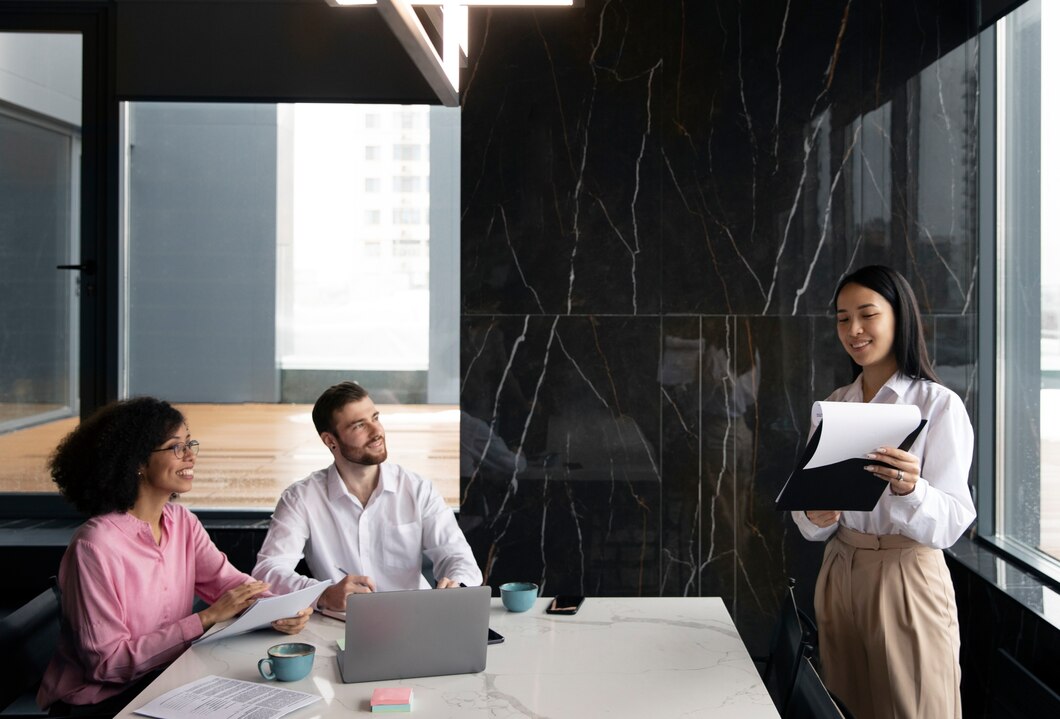 Translation Of Irish P45 Form for The Romanian Embassy in Dublin