German Translation Specialists
german translation ireland
Our certified translators are dedicated to providing the highest quality German to English and English to German translations. Our team has been serving the international community in Ireland since 2004, offering a range of document services including certification, legalization, preparation, and proofreading.
Translation and Preparation Services
We specialize in translating a variety of document types, from legal and technical to economic and personal documents. Our translators certify all translations they have undertaken, ensuring the quality of our work. We also offer a wide variety of document services, including formatting, proofreading, and editing. Our expert team ensures your documents are flawless, providing peace of mind.
Document Certification and Apostille Legalization
Many translations, such as those of economic or legal documents, may require notarization and legalization for use abroad. Our team fulfills many certification and legalization needs, including Consular legalization and Apostille authentication. We take the hassle out of your document certification requirements, providing efficient and reliable service.
Professionalism and Confidentiality
Our translation agency has developed a well-deserved reputation as a leading provider of document preparation and translation services in Ireland. We complete all translation and document preparation ourselves, guaranteeing the utmost care and confidentiality for your documents. Contact us today for all your German document translation and preparation needs.
You can also like to read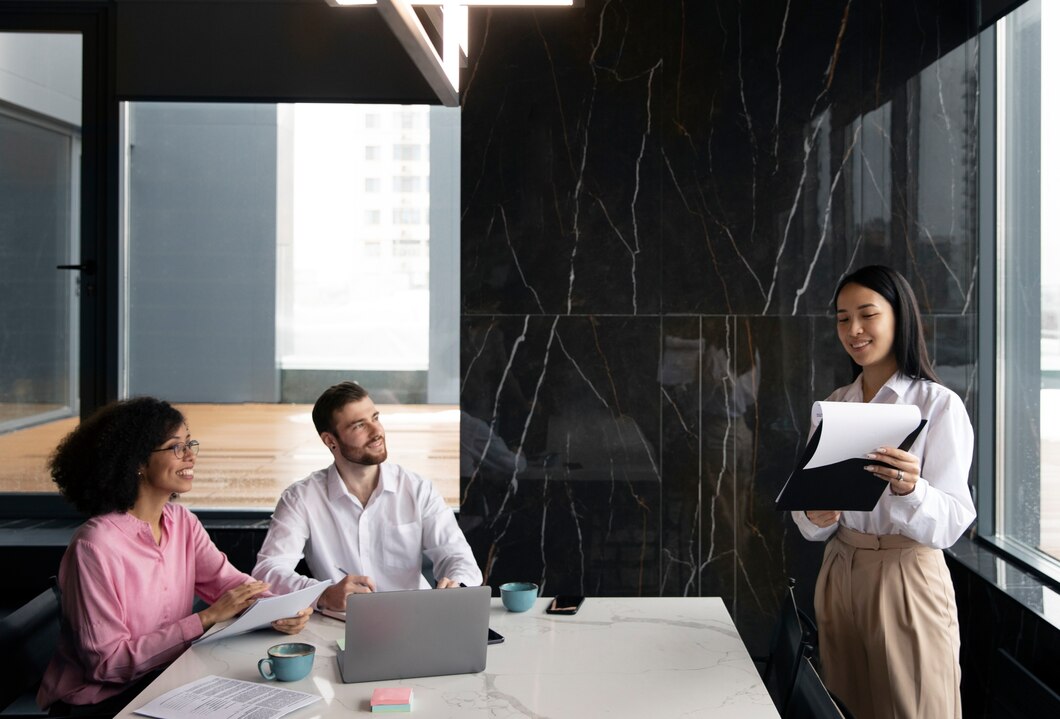 Translation Of Irish P45 Form for The Romanian Embassy in Dublin