Indian Language Translation In Uk & Ireland
Gujarati translation Ireland
Marathi Translation Ireland
Punjabi Translation Ireland
Tamil Translation Ireland
Telugu Translation Ireland
Certified Translation Services offers high-quality translation services for all Indian languages in the UK and Ireland. With offices in London and Dublin, we specialize in translations from or into various Indian languages to meet the demands of our loyal Indian clients.
Our Expert Team of Translators
Certified Translation Services is a leading provider of certified translation services with offices in  Dublin and London. We specialize in translating various Indian languages to English, catering to the demands of the Indian community in the Ireland and UK.
Our team of translators are trained linguists with years of experience in their respective fields. We ensure that our translators are familiar with the latest technical terminology to maintain the word to word accuracy required for translating specific documents. Our in-house checking and validating system ensures the highest quality translations, which are accepted for use in the Ireland, UK and abroad.
Working with All Indian Languages
We take pride in our ability to work with all Indian languages, including Bengali, Telugu, Marathi, Tamil, Urdu, Gujarati, Kannada, Malayalam, Oriya, Punjabi, Assamese, and more. We offer certification, notarisation, apostille, and legalisation of documents from any Indian language to English, making us the preferred partner for high-quality language solutions in the UK and Ireland. Contact us 24/7 for all your translation needs.
You can also like to read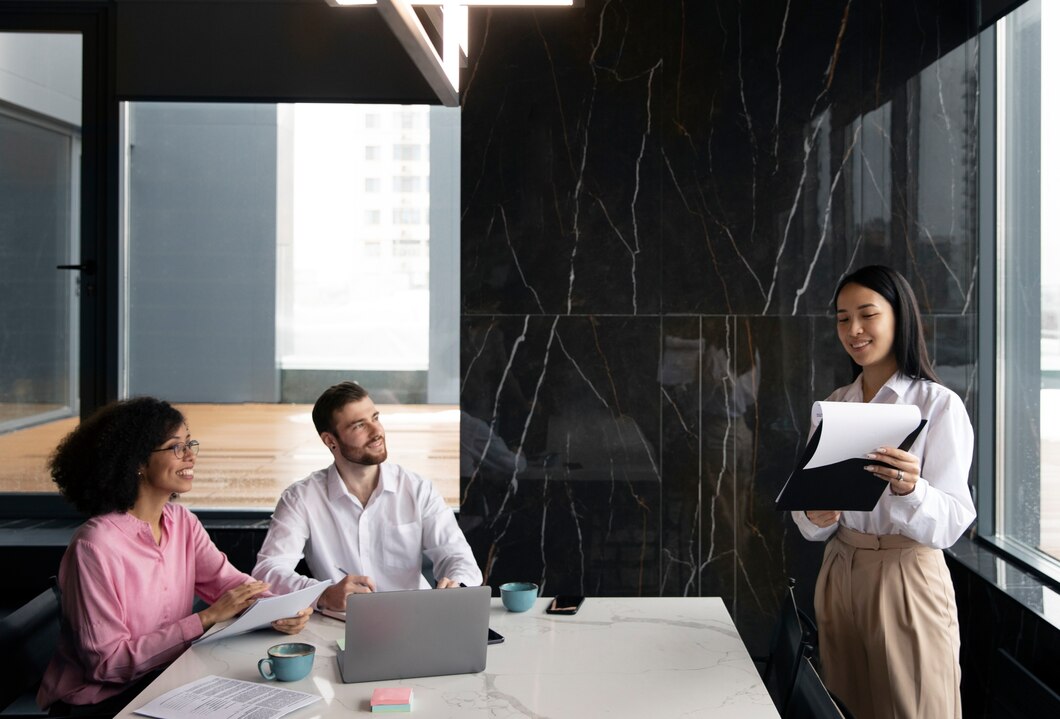 Translation Of Irish P45 Form for The Romanian Embassy in Dublin