It & Technical Translation
document translation ireland
translation agency ireland
As the IT industry continues to expand globally, the need for localization of technical documentation and website content has become increasingly important. Our company, with its highly experienced team of translators, offers cost-effective and efficient solutions for businesses expanding their reach worldwide.
Localization Of Technical Documentation
As international companies look to expand their businesses globally, the need for translation and localization of technical documentation has become a necessity. Our expertly trained team of translators can work with a wide range of technical documentation, including IT, commercial, business, and legal documentation. We offer accurate and easy to understand technical translation solutions to clients in New York City and beyond.
Website Localization And Linguistic Business Solutions
Along with our expertise in technical document translation, our team of translators and linguists can also provide website localization solutions for any sector or business activity. Our professionals have years of experience working in the translation and localization sectors in Europe, the US, and abroad.
Get in touch
Should you have any questions or require a quote, please feel free to contact us by email, phone, or in-person at one of our offices. We are committed to providing our clients with the highest quality translation and localization services.
You can also like to read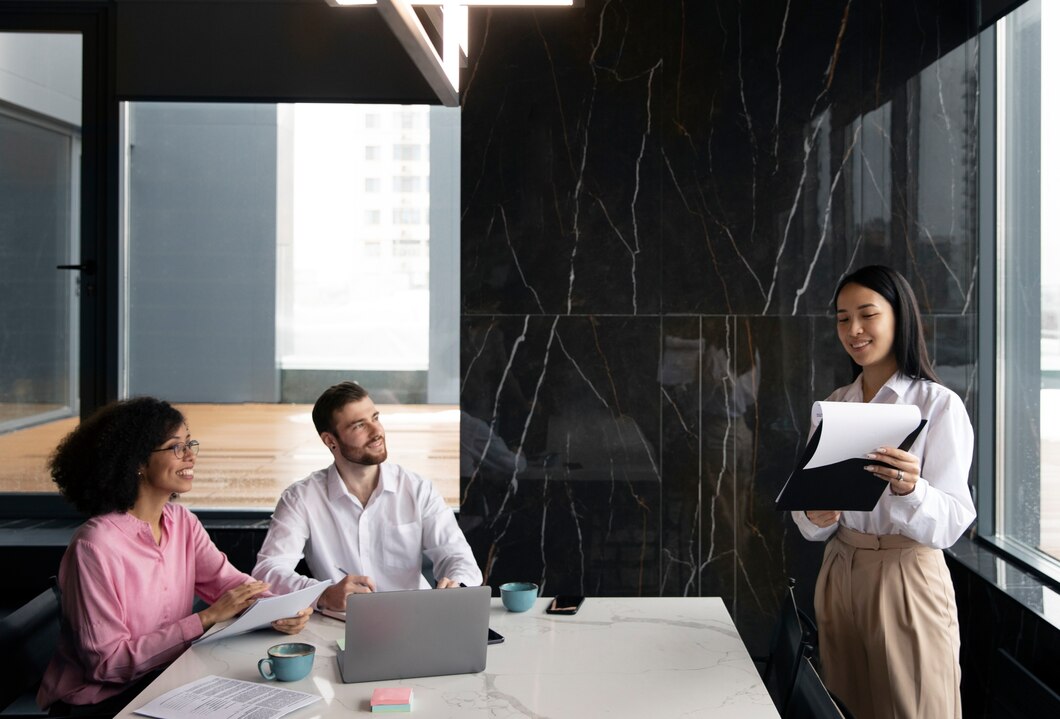 Translation Of Irish P45 Form for The Romanian Embassy in Dublin