Japanese to English Translation and Localisation Services for the Japanese Gaming Industry and App Market in Ireland
Localisation of Video Games Ireland
Translation of Video Games Cork
Translation of Video Games Dublin
Expanding into the global market as a Japanese video game or app development company requires translating and localizing your content into multiple target languages. Certified Translation Services offers expert translation and localization services for Japanese video games and applications.
Translation and Localisation of Video Games for the Gaming Industry in Ireland
Our agency employs highly skilled translators who are fluent in Japanese and have spent years studying the country's unique language and culture. We ensure that your game is not only translated but also adapted to cultural differences, making it enjoyable abroad. Our professionals translate and adapt the language used in the game to keep it unique and authentic for players worldwide, enhancing their gaming experience.
Translation and Localisation of Apps for the Gaming Industry in Ireland
Our expert translators perfectly translate and localize the contents of your application while also focusing on the visual aspect of the finished product, such as the Graphical User Interface (GUI). The efficient and aesthetically pleasing translation of the GUI is crucial for the product's reception in local markets. Our translators provide a linguistically flawless and visually appealing end result that is user-friendly and equally as good as the original.
Why Choose DocsBase for Your Video Game or Application Translation?
Only the most skilled professionals can successfully translate and localize Japanese video games and applications into different languages. Our translators have the proficiency in Japanese and ingenuity needed to adapt content efficiently and visually appealing without losing the original's unique feel. Additionally, we offer website translation, marketing assistance, and instruction manual translation services.
Contact us through our website or schedule a meeting in person in our Dublin and Cork offices if you have any questions or need our services for translating and localizing your video game or application for the global market.
You can also like to read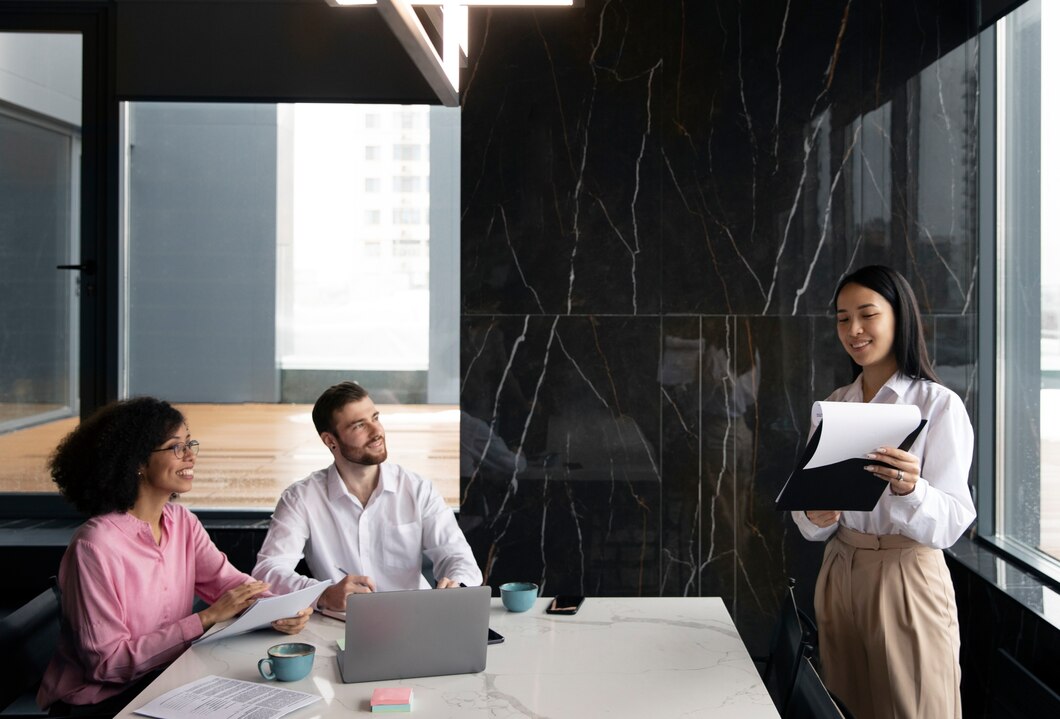 Translation Of Irish P45 Form for The Romanian Embassy in Dublin