Legal Translations In Cork And Dublin
Legal Translation Services Ireland
Legal Translations In Cork And Dublin
Docsbase is a fast-growing professional translation agency that provides legal translations for private and corporate clients in Cork and Dublin. Our team of experienced legal translators delivers certified translations for various legal documents that require a great level of attention to detail.
Certified Legal Translations in Cork and Dublin
We offer certified legal translation services for Ireland and the UK, providing accurate translations of legal documents such as divorce decrees, purchase agreements, and power of attorney. Our certified translations come with a statement of accuracy, representative's name, signature, date, and translator's name, along with an official seal and stamps to confirm their authenticity. We manage and prepare all certified translations from our offices in Cork and Dublin.
Legal Translators in Cork and Dublin
Docsbase has a team of professional legal translators who work in various language combinations, including French, German, Spanish, Chinese into English, and more. Our qualified translators are native speakers of their target language and have experience in legal terminology and complex contract translations. If you are looking for a reliable legal translator in Cork or Dublin, Docsbase is here to help.
Get in Touch with Docsbase
To place an order for our legal translation services in Cork and Dublin, please contact us using the details below. For more information on our services, please visit our website. At Docsbase, we are committed to providing accurate and reliable legal translations for our clients.
Contact us for an instant free quote on:
Tel.: +353 1 968 2499
E-mail: info@certifiedtranslations.ie
Address: 16 Inns Court, Winetavern Street, Dublin 8, D08DV20
You can also like to read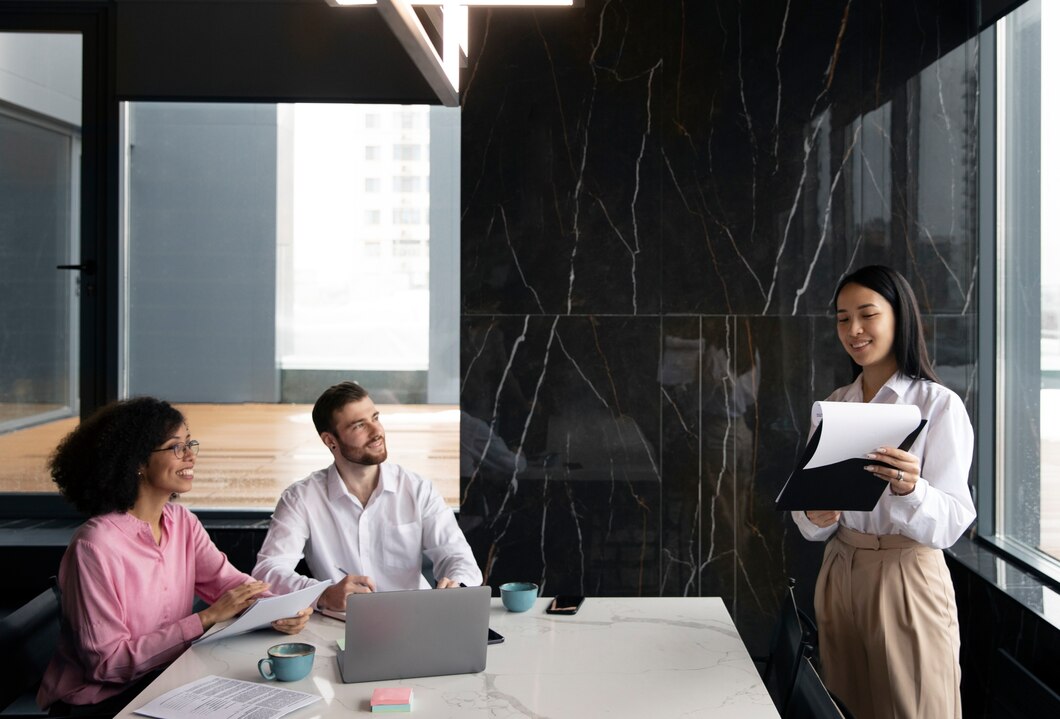 Translation Of Irish P45 Form for The Romanian Embassy in Dublin