Legalisation Of Documents In The UK And Ireland For Use In Thailand
authentication for thailand
Navigating the process of legalising Irish and UK documents for use in Thailand can be complicated. Certified Translation Services is here to help you understand and complete the authentication process, ensuring a smooth experience.
Understanding the Legalisation Process for Thai-bound Documents
Certified Translation Services handles the entire legalisation process for your UK or Irish documents, returning them to you once they are ready for use in Thailand. If you don't have access to the original document, you can send a photocopy, which we will authenticate through a Public Notary. This may involve contacting the issuing authority to validate the document's authenticity.
For UK documents, the next step is obtaining Apostille certification from the UK Foreign and Commonwealth Office. This confirms the document's authenticity, allowing it to be recognised in Thailand. Irish documents are sent to the Irish Department of Foreign Affairs and Trade for a similar certification.
The Final Steps: Consular Legalisation
After acquiring Apostille certification and any additional necessary authentication, the last step is consular legalisation at the Embassy of Thailand in London. The embassy will stamp and sign the documents, enabling their official use in Thailand. Since there is no consular legalisation service in Ireland, Irish documents also undergo this process in London. Certified Translation Services manages the entire legalisation process, returning your documents once all steps are completed.
Types of Documents Requiring Legalisation
Certified Translation Services handles authentication and legalisation for both commercial and personal documents. Commercial documents requiring legalisation for use in Thailand include Board Resolutions, Power of Attorney, Certificates of Incorporation, Distribution Agreements, and Business Registrations. Personal documents needing authentication include educational certificates, degrees, passports, civil status certificates, and bank statements.
Feel free to reach out to Certified Translation Services with any questions regarding document legalisation for Thailand or to request a quotation.
You can also like to read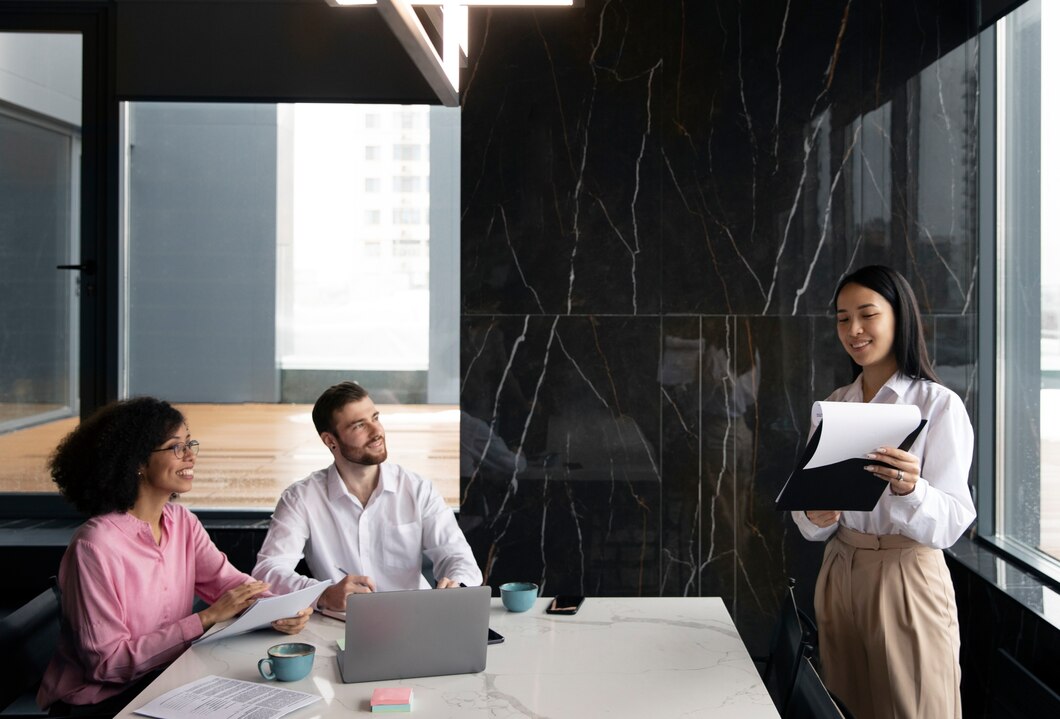 Translation Of Irish P45 Form for The Romanian Embassy in Dublin