Legalisation Of TEFL Certificates Issued In Ireland At Chinese Embassy
chinese translation ireland
document legalisation ireland
Seeking a fast, secure, and affordable way to legalise your Ireland-issued TEFL certificate for use in China? Trust Certified Translation Services to get the job done professionally and efficiently.
TEFL Certificate Legalisation Process
As the demand for legalising TEFL certificates grows, we at Certified Translation Services understand the importance of a streamlined process. Due to document fraud concerns, TEFL certificates issued in Ireland must be authenticated and legalised in the UK, as Irish TEFL schools aren't recognised by the Irish Department of Foreign Affairs and Trade. Our London office expedites the process by handling notarisation, obtaining an Apostille, and finalising legalisation at the Chinese Embassy in London. Our Dublin and London offices work closely together, ensuring a quick and efficient service.
Reliable & Confidential Service
At Certified Translation Services, we prioritize confidentiality and security. We handle all documents internally, without the involvement of any third-party services. You can trust us to manage your documents safely and securely throughout the entire process. If you have any questions about our legalisation services, our knowledgeable project managers are ready to assist you.
To begin your TEFL certificate legalisation with Certified Translation Services in Dublin and Cork, please reach out using the contact information provided. For more details on our services, visit our website at www.certifiedtranslations.ie.
You can also like to read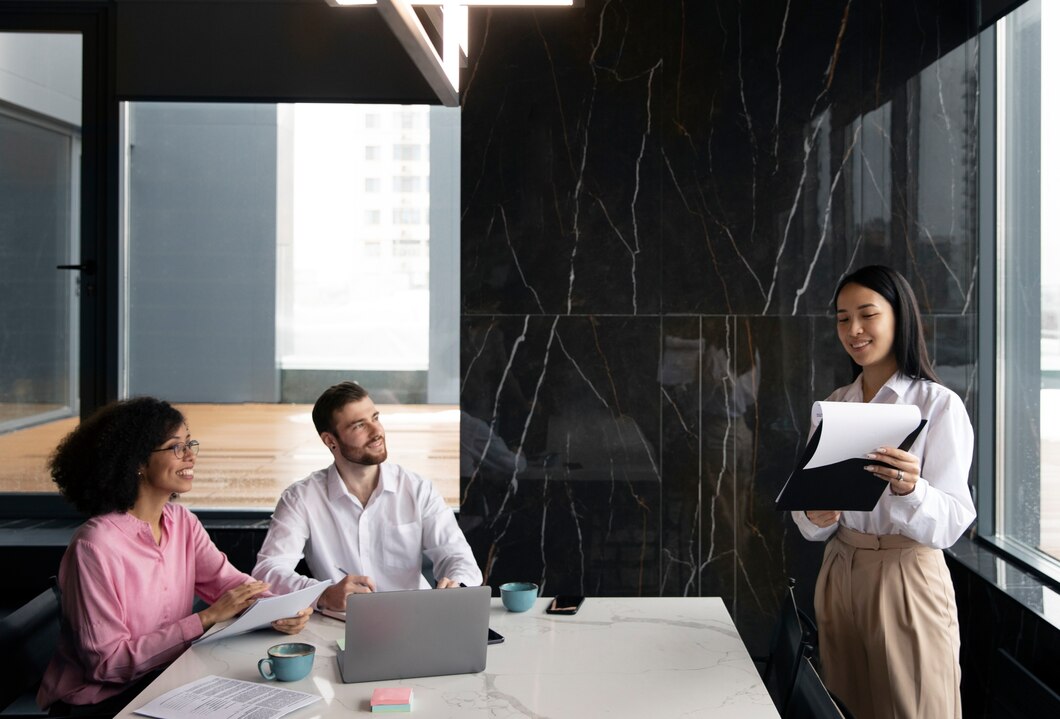 Translation Of Irish P45 Form for The Romanian Embassy in Dublin