Medical And Pharmaceutical Translation
document translation ireland
official translation services
translation agency ireland
At our agency, we understand the importance of accurate and confidential translations of personal medical documents. Our team of translators, proof-readers, and editors have the expertise and experience necessary to provide you with the best possible translations and customer service.
Expert Medical Translations
We understand that medical translations require a specific set of skills and knowledge. Our translators are carefully selected based on their background and experience in the medical field. We work with translators who have a professional understanding of complex medical terminology and can provide the best possible translations of your documents. This ensures that your medical records, reports, and prescriptions will be recognized by doctors, hospitals, courts, and government agencies in the country of your choice.
Recognition of Documents Abroad
Our agency provides services for documents to be recognized in countries all over the world. We have language experts from around the world who have worked in the medical industry and understand the requirements for your documents to be understood and accepted internationally. We work with translators who have experience in translating documents for use in specific target countries. This ensures that your documents will be recognized and accepted abroad.
Translation of Pharmaceutical Documentation
Our agency has experience and knowledge in the translation of a wide range of pharmaceutical documentation. We have professional translators in-house who have experience in the corporate translations of documents and services of pharmaceutical companies based around the world. Contact us now for more information about pharmaceutical documentation translation.
Contact Us Now!
If you have any questions or would like to discuss your order and receive a quote, please do not hesitate to contact us by phone, email, or by visiting our office. Our services are confidential, accurate, and reliable. Trust us with your medical translations.
You can also like to read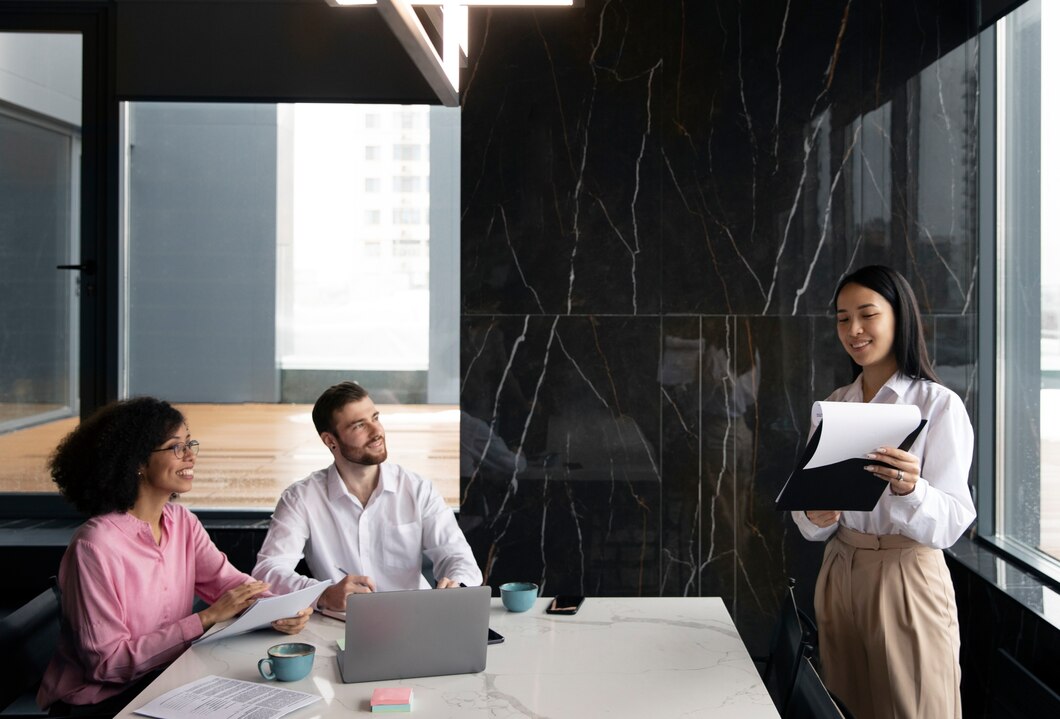 Translation Of Irish P45 Form for The Romanian Embassy in Dublin