Notarisation, Legalisation And Apostille Of Your Documents
apostille service ireland
document legalisation ireland
Navigating the process of document authentication can be daunting, particularly when moving abroad or applying for jobs or college. Fear not, Certified Translation Services, with offices in Cork and Dublin, is here to save you time and money.
Understanding the Process
To begin, you must identify which documents require validation and the necessary steps. For documents to be accepted in Ireland, you'll need a certified translation. Our team provides top-notch translations with quick turnaround times. Next, your documents may require notarisation, an apostille, or both.
Notarisation Explained
A notarised document bears a Notary Public's seal, ensuring recognition by major institutions in the country. Notarisation authenticates documents, particularly those from foreign countries with different jurisdictions. Typically, you must schedule a notary appointment, but this can be challenging if you're new to Ireland or about to leave for work or study abroad.
Documents needing recognition by a foreign embassy may require an apostille stamp for international acceptance. This is in accordance with The Hague Convention Abolishing the Requirement of Legalisation for Foreign Public Documents, or simply the apostille convention. In Ireland, the Department of Foreign Affairs and Trade issues apostille certificates.
Reliable Support
Certified Translation Services is your dependable partner for document authentication. Our expertise in legal processes ensures a smooth experience. Simply drop your documents at one of our Irish offices and let us handle the rest, saving you time, effort, and money. For questions or concerns, reach out via phone, email, or visit our offices.
You can also like to read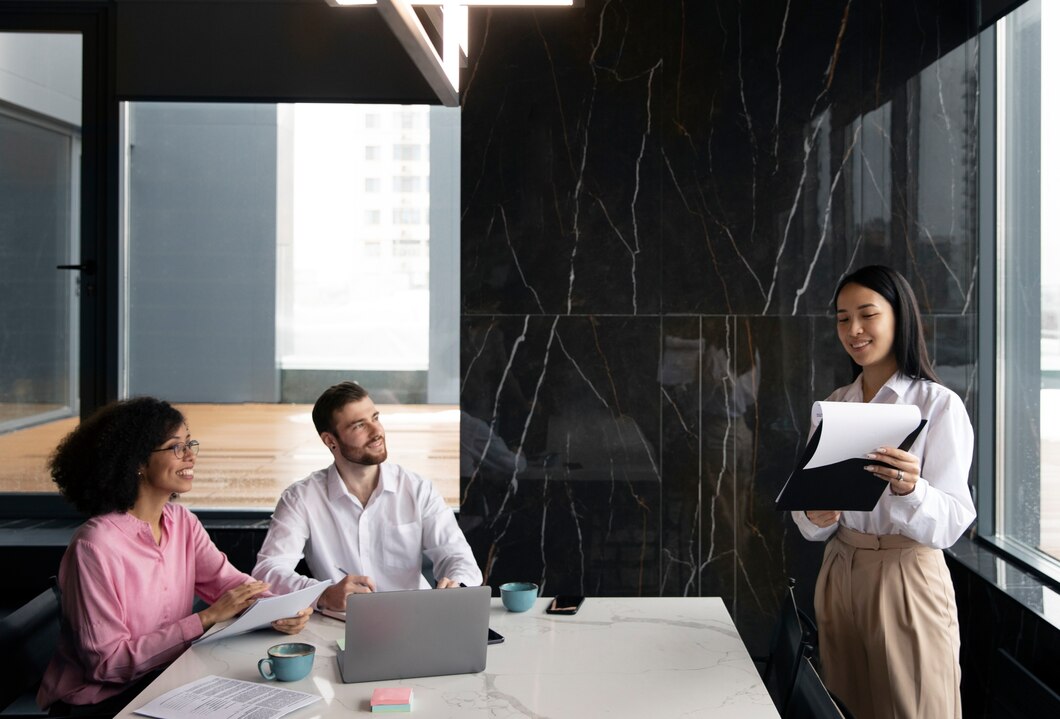 Translation Of Irish P45 Form for The Romanian Embassy in Dublin