Notary Certified Translation
When you need to use a document in another country, it's essential to ensure it's legally recognized. Notary certification of translated documents is a vital step in this process. In this article, we'll explain what it is, its importance, and alternative options.
Recognition of Documents Abroad
Notary certification of translated documents involves translating a document and then having a recognized notary certify it. This process ensures the document's authenticity and can be required for use in other countries. However, it's essential to note that not all countries require just notary certification. Some may need additional legalisation procedures, like Apostilling or consular legalisation.
Checking Requirements
Before submitting documents for use abroad, it's crucial to find out the destination country's language requirements and any certification or legalisation processes. If you're unsure, our team can help you navigate these requirements and ensure your document meets the necessary standards for recognition.
Types of Certification
Notary certification is one way to guarantee document authenticity, but it's not the only option. In some cases, a certification by a company's seal may suffice. However, it's important to note that neither form of certification is performed by default, and they are separate services that need to be requested when placing an order.
Certification Services
Certification services are only provided for documents translated or prepared by our company. If you have an existing translation, we can perform a validation to ensure its authenticity and then provide any form of legalisation required. Please inform us of the type of certification you need when placing an order so we can allocate adequate time for its implementation.
Overall, notary certification of translated documents is crucial for international use. By following the proper certification and legalisation processes, you can ensure your documents are legally recognized and accepted.
You can also like to read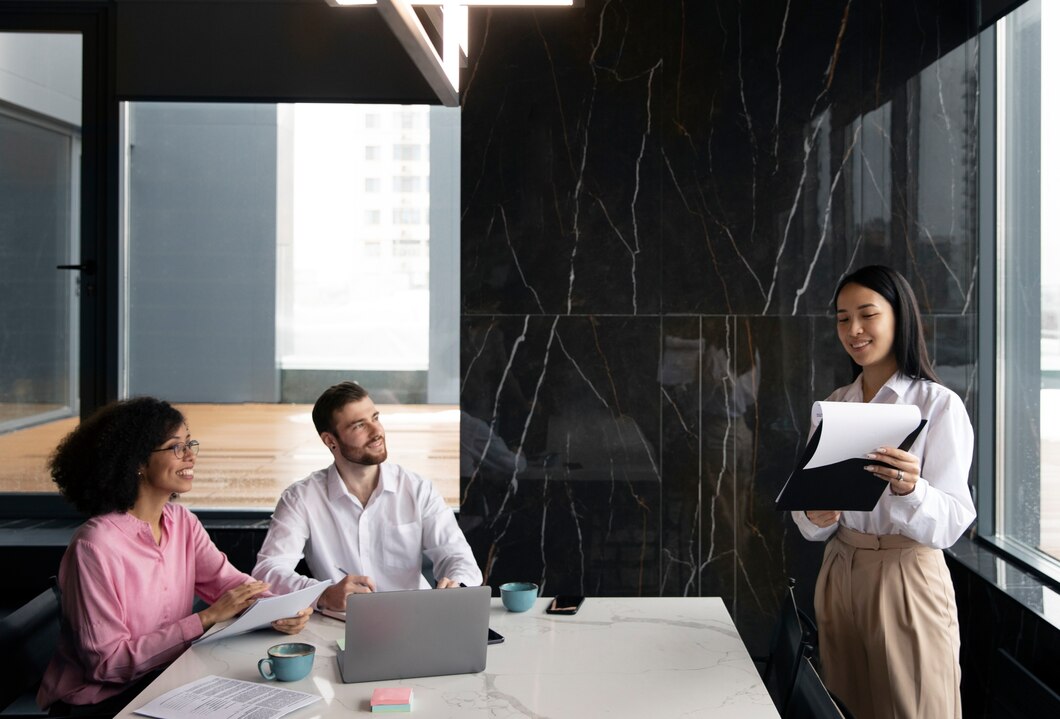 Translation Of Irish P45 Form for The Romanian Embassy in Dublin