Portuguese Translation And Document Services
document translation ireland
Personal Portuguese Document Translation
Portuguese Economic Document Translation
Portuguese Legal Document Translation
Portuguese Technical Document Translation
portuguese translation ireland
Translation of Portuguese Texts
We have a team of certified translators and interpreters who specialize in Portuguese to English and English to Portuguese translations.
Who We Are
Get to know our translation agency based in Dublin, providing certified translation services to the international community in Ireland since 2004. We take pride in our team of professional, dedicated, and certified translators and interpreters, specializing in Portuguese to English and English to Portuguese translations. Alongside our popular document translation services, we offer a range of document preparation and certification services.
Translation Services
Our certified Portuguese translators are proficient in translating legal, technical, economic, and personal documents from English to Portuguese and Portuguese to English. Our translation services maintain the full formatting of even the most complex documents, including the following:
Portuguese Legal Document Translation
Our qualified Portuguese translators guarantee a precise and accurate translation of legal documents while maintaining confidentiality and attention to detail. We provide proofreading by a Portuguese legal advisor or a solicitor, ensuring your document's integrity and sense of the original.
Portuguese Technical Document Translation
Our team has become adept in translating various technical document types, including scientific texts, technical hand-books, and repair manuals. We maintain the full formatting of your technical document and translate accompanying captions, including positions of included figures such as photographs, formulae, and diagrams.
Portuguese Economic Document Translation
We specialize in translating Portuguese economic and financial documents, including bank guarantees, audit committee reports, loan contracts, and agreements. Our translators are well-versed in the terminology specific to the Portuguese financial and economic sectors, including accounting standards and insurance services.
Translation of Portuguese Texts
We offer translation services for specialist documents such as literary texts, presentations, and website texts, ensuring professionalism, high-quality literary style, and individuality of the original. We also offer translations for marketing and promotional materials, books, and special or personal texts.
Personal Portuguese Document Translation
We translate personal documents such as passports, certificates, and personal letters, and offer notarization for use abroad.
Additional Services
Apart from document preparation services, we offer Consular or Apostille legalization, notarization, and/or certification of Portuguese documents. We also provide an "urgent" service for completing document translation and certification needs promptly.
If you have any queries regarding our services, our dedicated team of Portuguese translators and interpreters will be delighted to assist you. Reach us via email or phone, or visit us at our Dublin offices for more information.
You can also like to read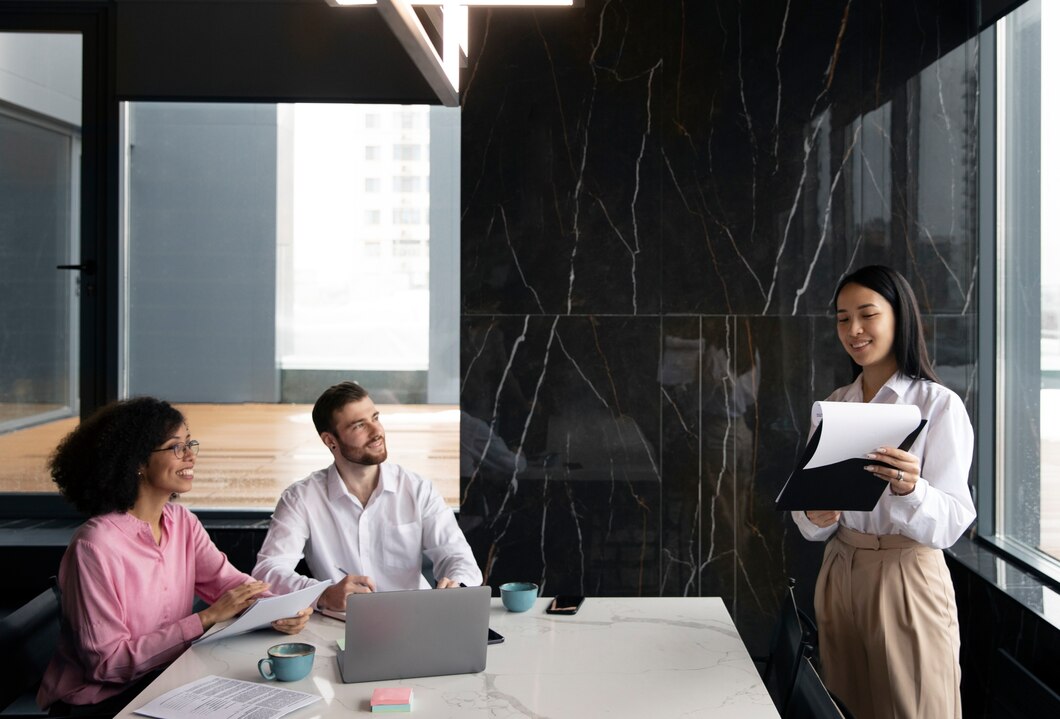 Translation Of Irish P45 Form for The Romanian Embassy in Dublin