Premier Interview & Podcast Transcription Services in Dublin
Certified Translation Services
Certified Translation Services is your go-to solution for professional, cost-effective, and user-friendly interview, podcast, and lecture transcription services in Dublin. We cater to a wide range of topics and provide tailored solutions to suit your specific needs.
Comprehensive Interview Transcription Solutions
Certified Translation Services specializes in transcribing interviews across various domains, including recruitment, author, radio, academic, journalistic, consumer/client, disciplinary/HR, therapy sessions, and more. Our multilingual team of transcription experts with diverse backgrounds delivers prompt, accurate, and high-quality transcripts. We handle one-to-one conversations and multiple-speaker interviews, regardless of audio quality, specialized terminology, or accents.
Podcast Transcription Services for Greater Reach
Allow us to transcribe your podcasts, catering to your fans and expanding your audience reach. Our tailored solutions can capture your audio podcasts in written format, retaining all necessary details from each episode or event. Choose between verbatim transcripts with utterances and sound effects or edited versions with correct grammar and easy-to-read formatting. Our cost-effective services, combining advanced speech technology and expert human transcribers, aim to improve your search rankings and increase downloads.
Accurate Lecture Transcription for Inclusive Education
Our lecture transcription services cater to universities, colleges, schools, and other educational institutions. We transcribe lectures delivered by professors, teachers, and lecturers in classrooms, auditoriums, and online, offering real-time and non-real-time transcription modes. Text transcripts make education more inclusive, accommodating the Deaf and Hard of Hearing communities, individuals with auditory processing difficulties, and non-native speakers. Our transcripts are double-checked by proofreaders, ensuring accuracy, security, and GDPR compliance.
You can also like to read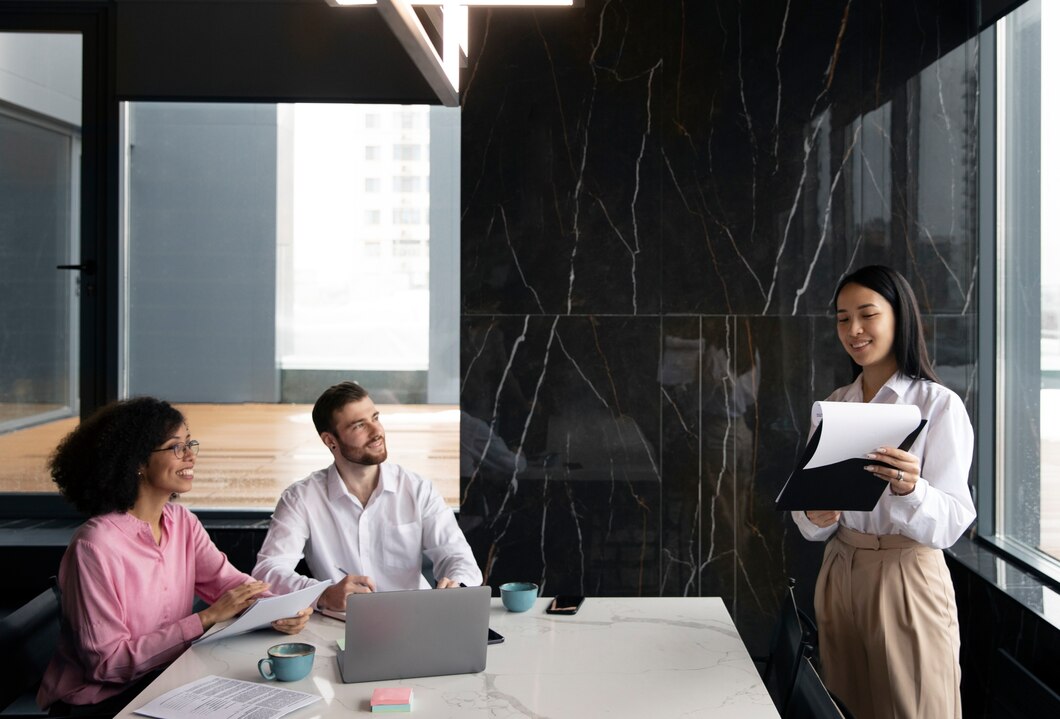 Translation Of Irish P45 Form for The Romanian Embassy in Dublin