Premier Italian Translation & Certification in Dublin
Welcome to Certified Translation Services, your trusted source for high-quality Italian to English and English to Italian translations in Dublin. With a strong affiliation to a company that has catered to the global community since 2007, we pride ourselves on our expertise and professionalism.
Certification Options for Italian Translations
Our proficient translators typically certify their translations. However, depending on your needs, additional certification or notarization may be necessary.
We offer a variety of certification levels to cater to your specific requirements:
Translator Certification: Certified Translation Services or the translator themselves will certify the accuracy and authenticity of your Italian to English or English to Italian translation. This basic level of certification may incur additional charges for extra certified copies.
Solicitor or Notary Certification: A solicitor or notary can authenticate the translator's signature on the certified document. The translation, a copy of the original, and a statutory declaration are all signed by the translator in the presence of the notary or solicitor. Costs for this service range between €15 and €25.
Italian Document Legalization & Validation Services
Our expertise extends beyond translations to include document legalization, Apostille stamps, true copy of the original certification, notarized translations, and translation validation. We offer a comprehensive range of services to ensure your documents meet the necessary legal requirements for use abroad.
To provide the most suitable certification for your needs, please inform us of the translation's purpose and the required certification type. If you're uncertain or have questions about our services, don't hesitate to reach out. Trust Certified Translation Services for all your Italian translation and certification needs in Dublin.
You can also like to read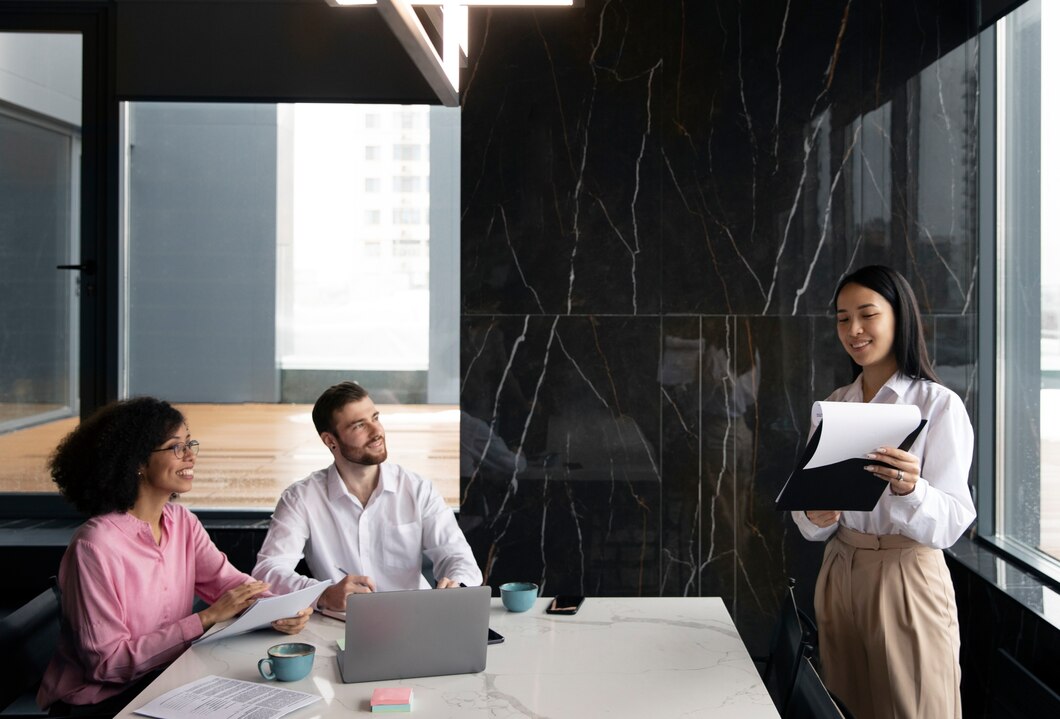 Translation Of Irish P45 Form for The Romanian Embassy in Dublin