Professional Legal Translations by Certified Translation Services
Certified Translation Services offers professional legal translations tailored to meet your specific needs. Our team of experienced translators and jurists are committed to delivering the highest quality results for a variety of documents.
Understanding Translation Requirements
Before requesting a translation, ensure you know the level of certification required by the organization receiving the document.
Certified Translation Services offers various levels of translation authentication to cater to diverse needs:
Certified Translations: Completed by a professional, native English-speaking translator with recognized qualifications. Quality audits are conducted upon completion, and each certified translation includes a signed statement and unique stamp attesting to its accuracy and authenticity.
Advanced Certification Options
For more stringent requirements, we provide additional levels of authentication:
Sworn Translations: Performed by a professional translator and sworn in front of a person with legal standing, such as a solicitor. A sworn affidavit translation declaration can be provided upon request.
Notarised Translations: Certified by a Notary Public, ensuring both the translation and original document are signed, stamped, and sealed. The notarized translation declaration includes the translator's credentials, signature, and date, as well as the Notary Public's signature and stamp.
Legalised and Apostilled Translations
As a participant of the Hague Apostille Convention, Ireland offers Legalised or Apostilled Translations. The Consular Section of the Department of Foreign Affairs provides this service, with costs available upon request. Our Dublin-based team can help you obtain legalised and apostilled documents that adhere to all requirements.
You can also like to read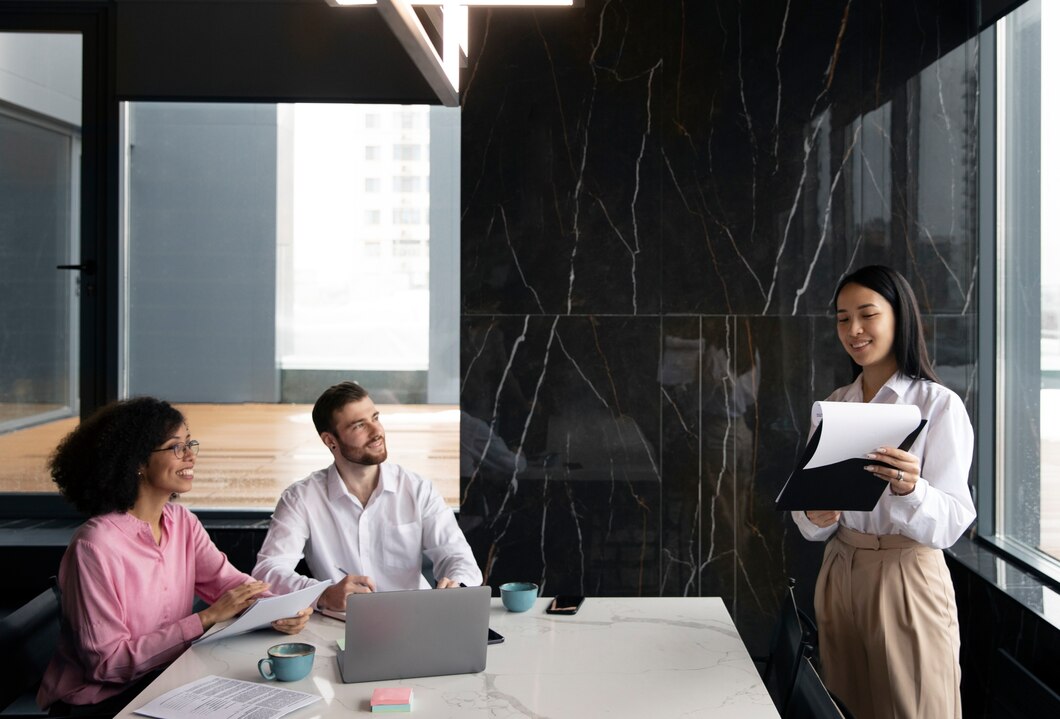 Translation Of Irish P45 Form for The Romanian Embassy in Dublin