Professional Translation Services for Advertising and Marketing Materials
Marketing Materials Translations
Expanding your business globally requires high-quality translation of advertising and marketing materials. At Certified Translation Services, we specialize in translating such content and providing reliable localization services.
Certified Translation Services for Advertising and Marketing Content
As your business ventures into new international markets, it's crucial to have marketing materials translated accurately. At Certified Translation Services, we offer professional translation and localization services for advertising and marketing content, including booklets, presentations, brochures, and more.
Specialized Translation for Maximum Impact
Our team of professionals provides accurate translations that suit your marketing materials' intended purpose. We ensure that the correct terminology is used, and our high-quality translation service goes through several stages of editing and proofreading to produce the best result.
Why Choose Certified Translation Services?
Our team of linguists and professionals has extensive experience in translating and localizing marketing materials. We provide tailored services to ensure that our clients' needs are met. Our management adapts to different translation methods and languages to provide the best possible service.
Fast and Reliable Services
At Certified Translation Services, we understand the importance of timely delivery in the marketing world. That's why we work around the clock to deliver fast and reliable translation services, providing you with high-quality content in the shortest possible time.
Get in Touch with Us Today
If you have any questions regarding our translation services, don't hesitate to get in touch. We're always available to answer your queries and provide professional advice. Contact us today to schedule a meeting in our Dublin or Cork offices.
You can also like to read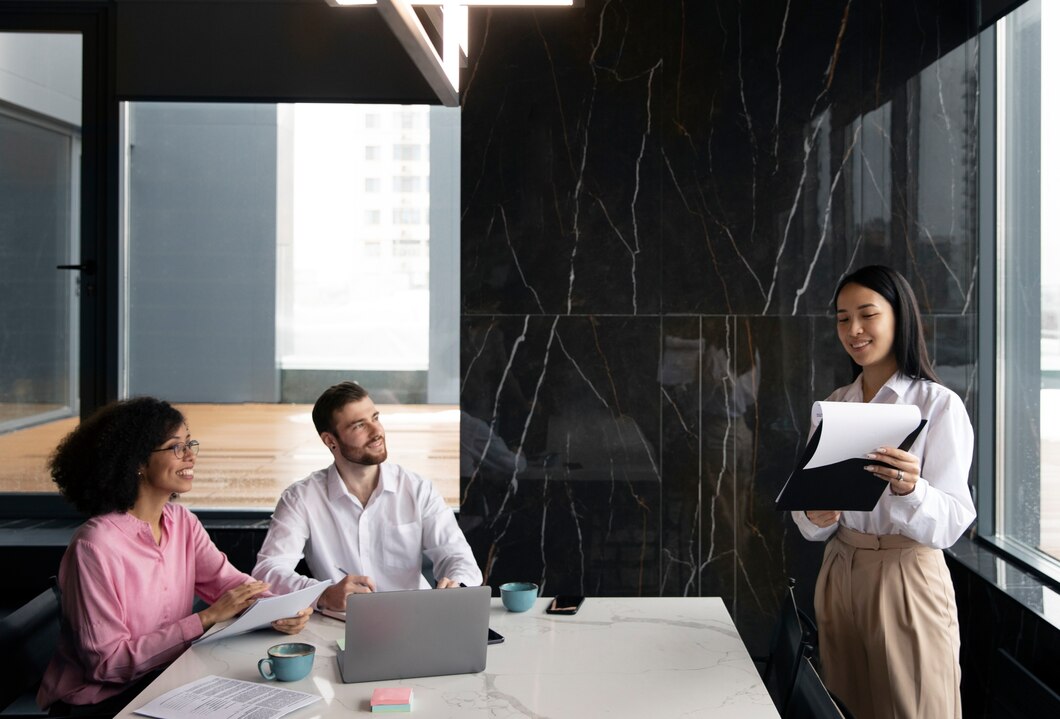 Translation Of Irish P45 Form for The Romanian Embassy in Dublin