Provision Of Translation Services
Global Translation Ireland
Professional Translation Ireland
As a leading provider of professional translation and interpretation services, we are dedicated to delivering accurate and reliable language solutions to corporate and private clients worldwide. With offices across different time zones, we are always available to handle urgent requests.
Global Presence
With corporate membership in the ITI and professional indemnity insurance, we take pride in our global presence. Our offices are located in various parts of the world, allowing us to cater to clients from different time zones. In 2015, we expanded our reach with the launch of offices in Zurich and New York, adding to our successes in Ireland, Toronto, London, Vienna, and Munich.
24/7 Translation & Interpretation Services
Our head office in Ireland, established in 2009, is staffed by over 20 employees who provide 24/7 translation and interpretation services. We offer a range of services, including general, technical, medical, and legal document translations for clients in various industries, such as pharmaceutical, aviation, media, financial, and engineering. We also provide linguistic services for corporate, state, and private meetings, as well as translations for medical, legal, technical, asylum, and immigration requests.
Localization Expertise
At our company, we specialize in localization services, ensuring that our translations are not only accurate but culturally appropriate for the target audience. Our team of experts understands the nuances of language and culture, enabling us to deliver effective and engaging translations that resonate with your audience.
In conclusion, our company provides professional translation and interpretation services globally, with offices in different time zones, 24/7 support, and expertise in various fields. We strive to deliver accurate and culturally appropriate translations that help our clients succeed in today's global marketplace.
You can also like to read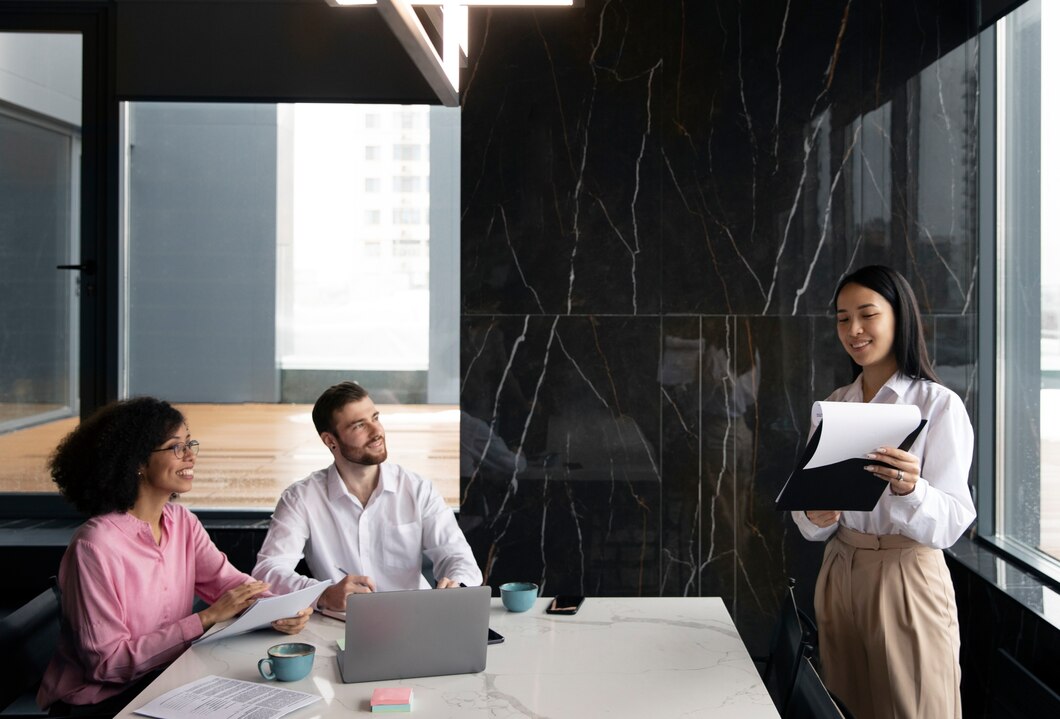 Translation Of Irish P45 Form for The Romanian Embassy in Dublin