Spanish into english translation services in dublin and cork
spanish translation ireland
Our agency provides professional and reliable Spanish to English translation services worldwide. With a team of expert linguists, we offer a wide range of translation solutions to meet our clients' needs.
Certified Translations
Our team provides close follow-up and confidential management of the assignment for certified translation and official document legalization services. With our thorough proofreading and attention to detail, we ensure the translation process is efficient and accurate.
Legal Translations:
Our translators' extensive experience in the legal field ensures high-quality translations for official documents issued by law offices or courts. We offer accelerated translation and certification services, including visas and apostilles from Spanish to English.
Company and Document Translations
We offer specialized translation solutions for company documents and a wide range of specialized texts from Spanish to English. Our in-house native Spanish translator provides cost-effective and high-quality texts for new business ventures or opening bank accounts.
Interpreting Translation Services
Our expert translators offer non-specialized interpreting services in both Spanish and English. We also provide in-situ linguistic assistance to clients who require punctual aid during their meetings.
You can also like to read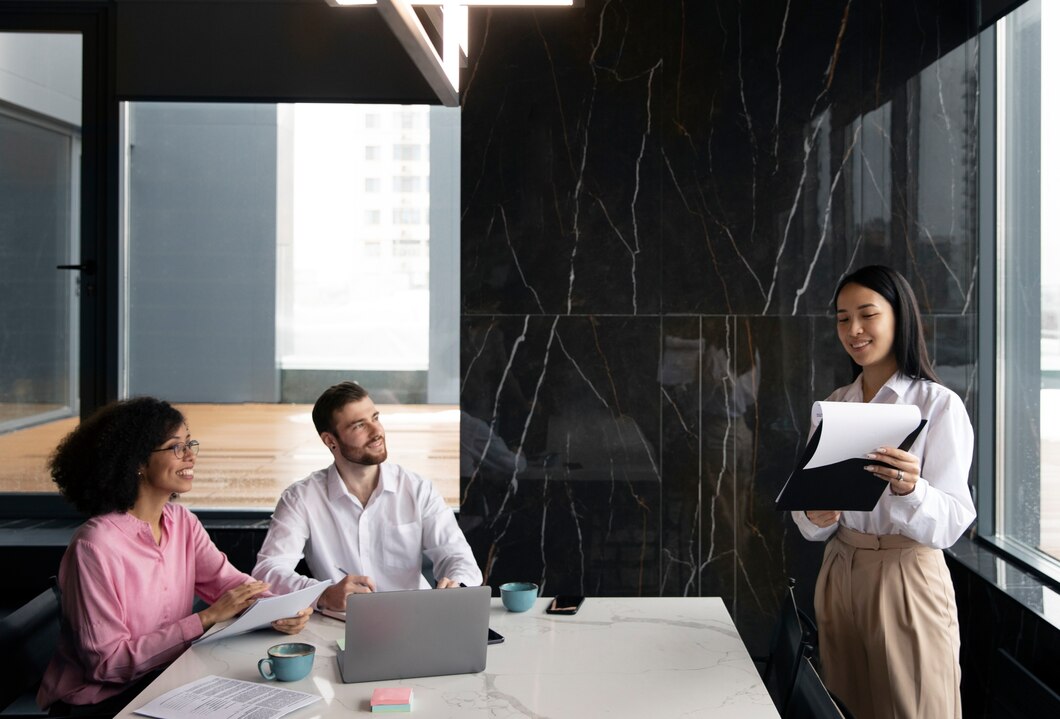 Translation Of Irish P45 Form for The Romanian Embassy in Dublin