Spanish to English Document Translation in Dublin and Cork
document translation ireland
English to Spanish Ireland
Spanish to English Ireland
spanish translation ireland
Certified Translation Services offers professional document translation services performed by native Spanish speakers for individuals and businesses in need of accurate and reliable translations. Our team has the expertise to handle all types of documents, from legal to technical, with guaranteed quality and competitive pricing.
Broad Experience in Corporate English-Spanish and Spanish-English Document Translation
Our team of professional native Spanish-speaking translators has extensive experience in providing translation services on a global scale. We pride ourselves on the proficiency of our translators in their mother tongue, which sets their translations apart from those performed by non-native speakers.
Spanish-speaking native sworn Translator
We understand the importance of having a certified and legalised translation for legal matters, which is why we offer the services of a Spanish-speaking sworn translator. Our sworn translators are certified, legalised, and notarised to provide translations for legal purposes, such as court cases. They can even swear on the declaration they have signed before a notary public, providing added assurance for our clients.
High-quality Translation of Latin American Documents
Our team of native Spanish-speaking translators is experienced in recognising the linguistic differences between different Spanish-speaking regions and countries. This makes us the perfect choice for translating documents issued in Latin America or for use throughout the Spanish-speaking world. With our expertise, we guarantee that your documents will be accurately translated and certified for legal use.
Why choose Docsbase for your Spanish document translation?
Choosing Certified Translation Services for your document translation needs means working with a team of professional, native-speaking translators with years of experience in the industry. Our team provides accurate and fast translations for all types of documents, including legal and technical documents. With our competitive pricing and guaranteed quality, Certified Translation Services is the top choice for all your certified translation needs.
You can also like to read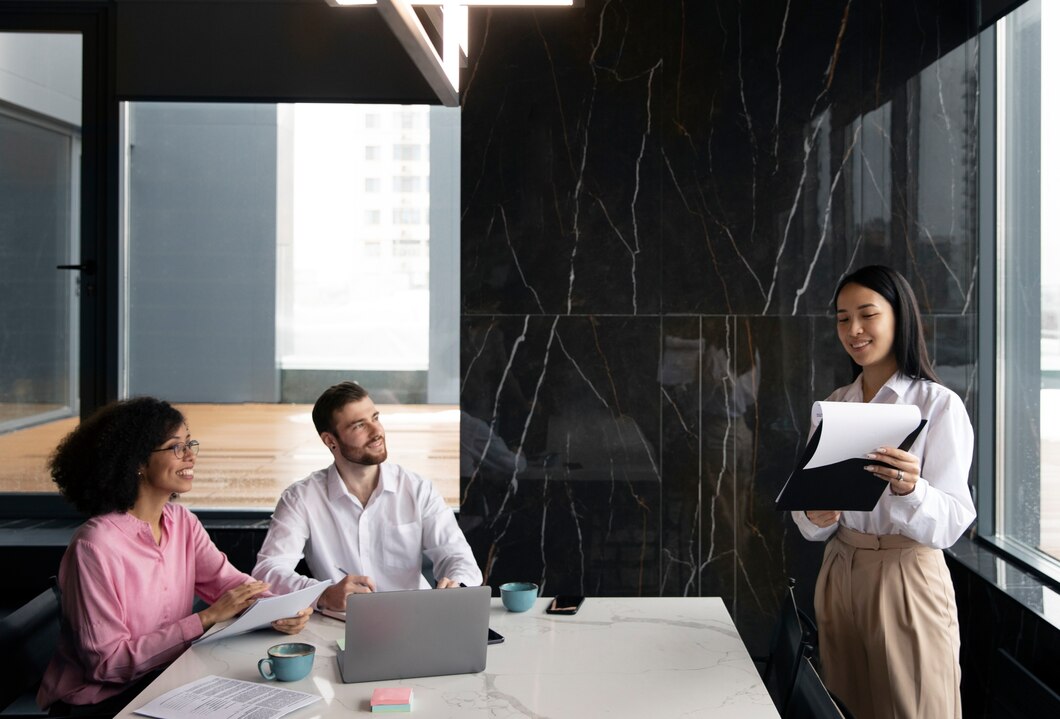 Translation Of Irish P45 Form for The Romanian Embassy in Dublin