Spanish Translation Services
spanish translation ireland
At our translation agency in Ireland, we specialize in providing high-quality Spanish to English and English to Spanish translations.
Certified Spanish Translation Services in Ireland
Our team of certified translators and interpreters has been serving the international community in Ireland since 2004, offering a wide range of services including Spanish certification and legalization, document preparation, and proofreading services.
Legal, Financial and Technical Document Translation
Our team of certified Spanish translators and interpreters is highly experienced in translating a range of document types, including legal, financial, and technical documents. We are familiar with the language and terminology of the Spanish and Latin-American legal systems, and we can accurately translate your important legal documents such as adoption certificates and scientific texts. We also provide accurate translations of economic and financial documents, technical handbooks, repair manuals, and catalogues for raw materials and/or equipment.
Specialist Spanish and Latin-American Texts and Personal Documents
In addition to our legal, financial, and technical document translation services, we also offer specialist translations for literary texts, marketing and promotional materials, presentations, websites, and personal documents such as passports, diplomas, and birth/death/marriage certificates. We can provide notarization and document legalization services for all your Spanish documents prepared in Ireland for use abroad.
Additional Services
We also offer full document preparation, formatting, editing, and proofreading services, as well as specialist document certification and legalization services, including Consular and Apostille legalization of Spanish documents. We promise rapid document return times and excellent value for money for all our customers.
Get in touch with us today to learn more about our Spanish translation services in Ireland.
Email us at info@certifiedtranslations.ie
Call us on +353 1 968 2499, or visit our offices in the heart of Dublin city. Our team of translators and interpreters will be delighted to answer your queries in English or Spanish.
You can also like to read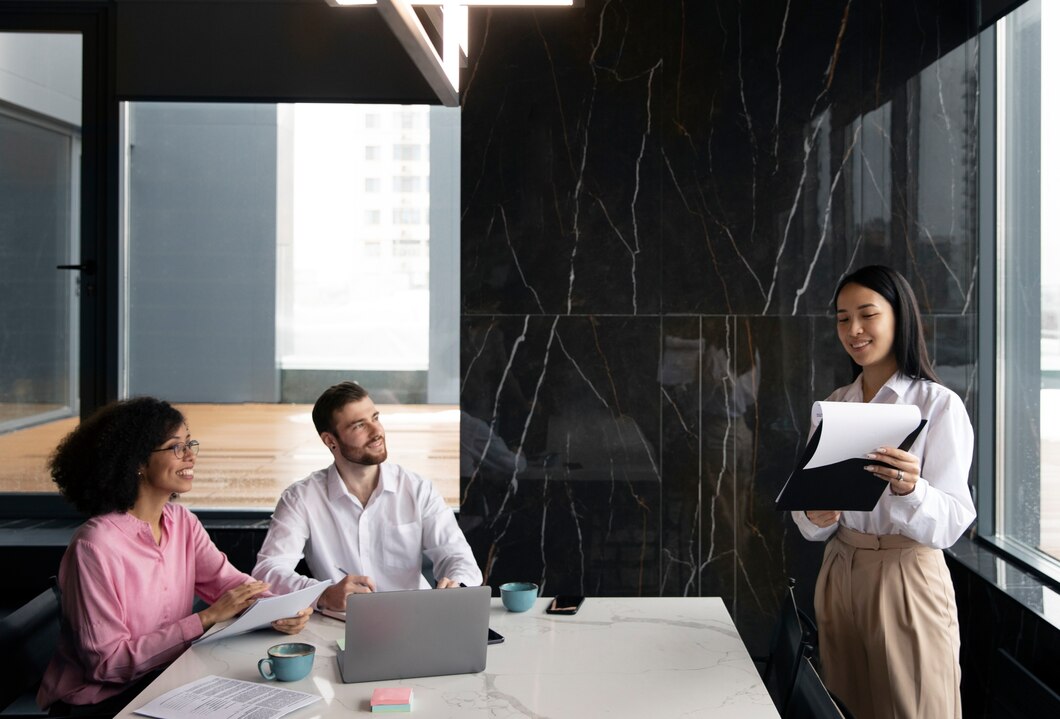 Translation Of Irish P45 Form for The Romanian Embassy in Dublin