Specialists In Arabic Document Translation
arabic translation ireland
document translation ireland
At our translation agency, we specialize in providing high-quality Arabic to English and English to Arabic translation services. Based in the heart of Dublin, we have a team of certified translators and interpreters with years of experience in serving the Arabic document translation market in Ireland.
Our Services
Translation of Technical, Legal, Economic, and Other Documents As specialists in Arabic to English and English to Arabic translations, we have expertise in translating technical, legal, economic, and all other documents for both the private sector and public authorities. We guarantee the highest level of accuracy for all our translations and certify all our translations, so you can be sure of the quality of our work.
Certification Services
We offer a range of certification services, including notarization, Apostille legalization, and certification of Arabic Certificates. We can undertake all steps needed to produce your finished document, from document preparation and translation to certification and notarization.
Customer Service and Confidentiality
We understand that your time is valuable, and we aim to make the translation process as convenient as possible. Our customer service system operates 24/7, allowing you to send us your documents at a time and place that suits you. Your documents are as important to us as they are to you, and we complete all translation and document preparation work ourselves, ensuring the highest level of confidentiality.
Contact Us
To find out more about our range of translation and certification services, visit our website. If you have any questions or would like to place an order, please don't hesitate to get in touch. You can reach us by email or phone, or visit our Dublin office in person. Let us help you with all your Arabic translation needs!
You can also like to read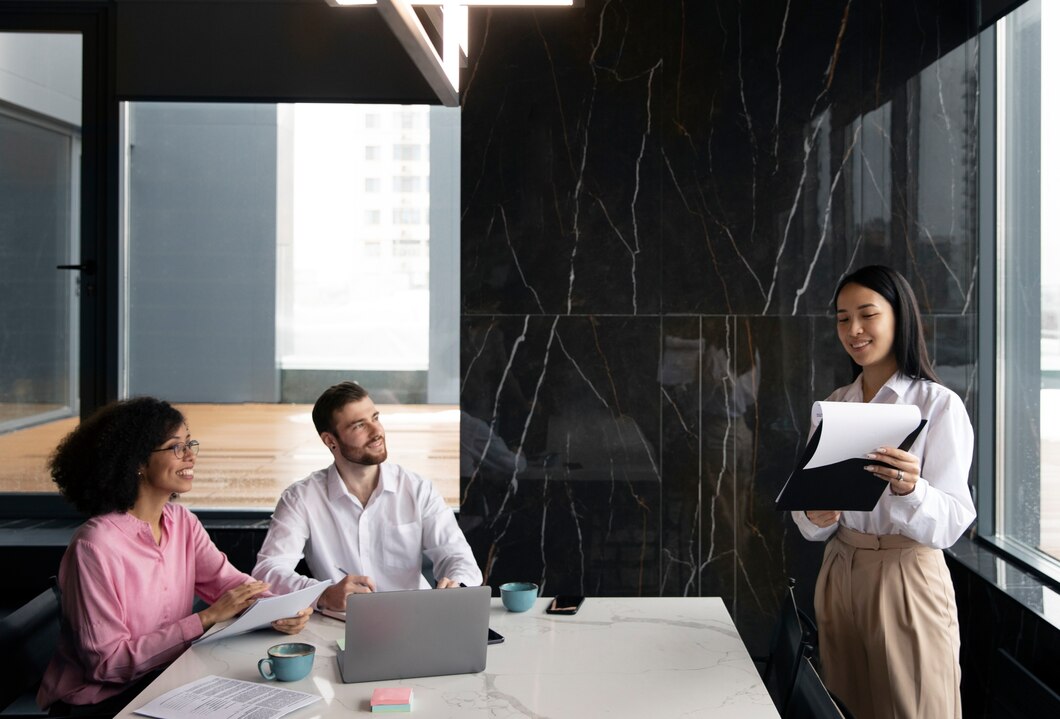 Translation Of Irish P45 Form for The Romanian Embassy in Dublin