Specialists In Italian Translation
italian translation ireland
Looking for high-quality Italian to English and English to Italian translation services in Ireland? Look no further than Certified Translation Services! We offer a range of document translation, preparation, and legalization services to ensure your documents are perfect every time.
Translation and Document Preparation Services
At Certified Translation Services, our most popular services include the translation of technical, legal, and personal documents. We also offer supplementary document services, including document preparation, proofreading, and formatting. Our certified Italian translator ensures the quality of our translations, and we can issue translation certifications for your peace of mind.
Document Certification and Apostille
If your document is to be used abroad, you may require our certification and authentication services. We offer Consular legalization and Apostille certification, among other types of certification. With Certified Translation Services, you can trust the quality of our translations and document services.
Professionalism and Quality
At Certified Translation Services, we operate exclusively on Italian translations and related services pertaining only to Italian documents. Our dedicated, full-time, certified Italian translator ensures expertise and professionalism in performing precise translation and legalization of Italian documents. We never hire external contractors to work on your documents, guaranteeing unparalleled service and value for money.
Contact Us
Do you have any questions or queries? Contact our certified Italian translator today. You can email us, call us, or visit our Dublin offices in person for more information on our services.
You can also like to read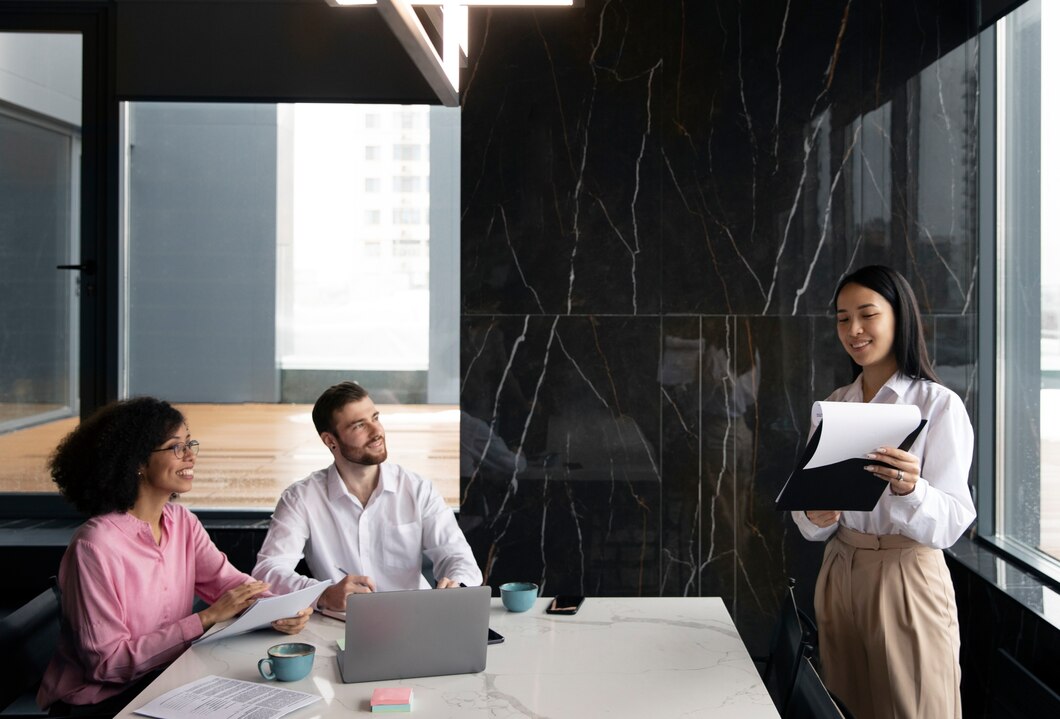 Translation Of Irish P45 Form for The Romanian Embassy in Dublin