Specialists In Spanish Translation
spanish translation ireland
We are a team of certified translators and interpreters offering Spanish to English and English to Spanish translations, as well as document preparation and proofreading services. We take pride in serving the translation and interpretation needs of the international community in Ireland since 2004. Our goal is to provide unparalleled service, professionalism, and excellent value for money to all our customers.
Who we are?
Our team of expert translators is highly experienced in translating various types of Spanish documents, including legal, economic, and personal documents. We certify all our translations to ensure the quality of our work.
Spanish Document Preparation Services
In addition to our translation services, we offer document preparation services, including full document preparation, formatting, editing, and proofreading. Let our expert team ensure that your Spanish documents are always perfect and flawlessly formatted.
Certification and Apostille Legalization
We offer a range of certification and legalization services, including Consular legalization and Apostille authentication. Let us take care of all your certification needs, saving you time and money.
We guarantee professionalism and confidentiality to all our customers. Contact us today for any questions or inquiries, and our team of translators and interpreters will be happy to assist you in English or Spanish.
You can also like to read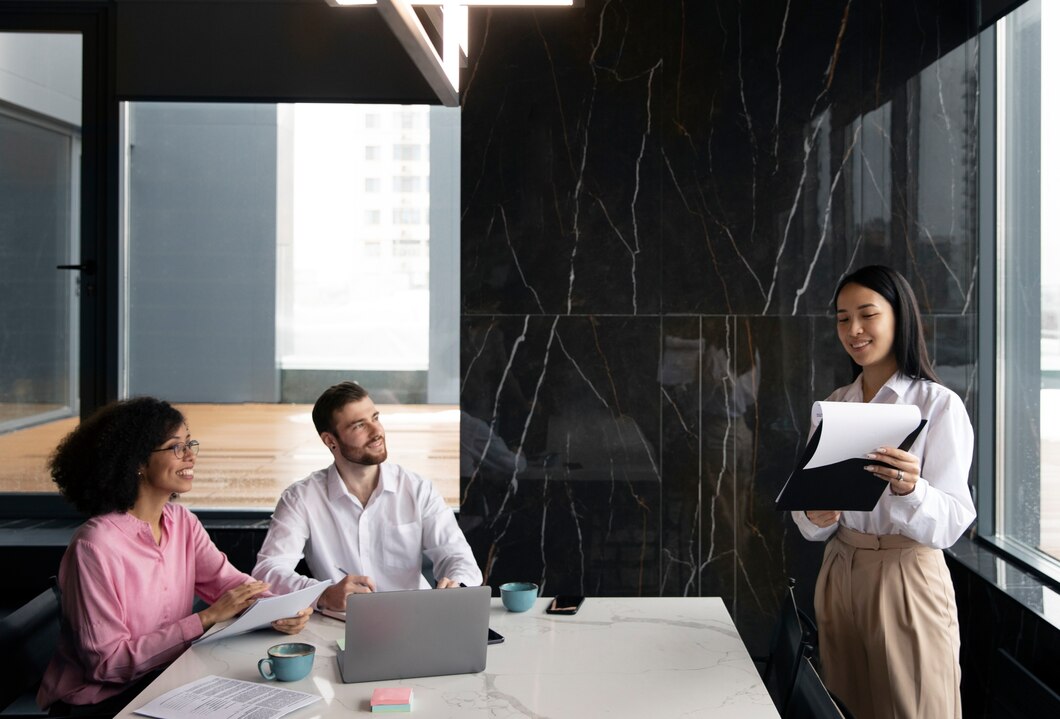 Translation Of Irish P45 Form for The Romanian Embassy in Dublin