Technical Translation Services for Manuals and Product Descriptions
Accurate technical translations of manuals and product descriptions are essential for global business success. Certified Translations provides expert translation services for all your technical needs.
Why Quality Translation of Manuals and Product Descriptions is Crucial
Accurate translations of technical manuals and product descriptions are essential to ensure the proper and safe use of products. Poorly translated materials can lead to user errors, product malfunctions, and even dangerous situations. In addition, mistranslations can harm your business's reputation and lead to legal liabilities. That's why it's crucial to partner with an experienced translation agency like Certified Translation Services for high-quality translations.
Why Choose Certified Translation Services for Technical Translations
Certified Translation Services employs a team of expert translators with years of experience in technical translation. We have a rigorous editing and revision system in place to ensure flawless translations. Our translators have specialized knowledge in various fields, ensuring that all technical terms and content are accurately translated. We take pride in delivering top-notch translations that help our clients build a strong global presence.
Contact Us
For all your technical translation needs, contact Certified Translations. Our offices in Dublin and Cork are open for in-person meetings, or you can reach out to us via email or phone. Trust us for high-quality translations that make your business stand out in the global market.
You can also like to read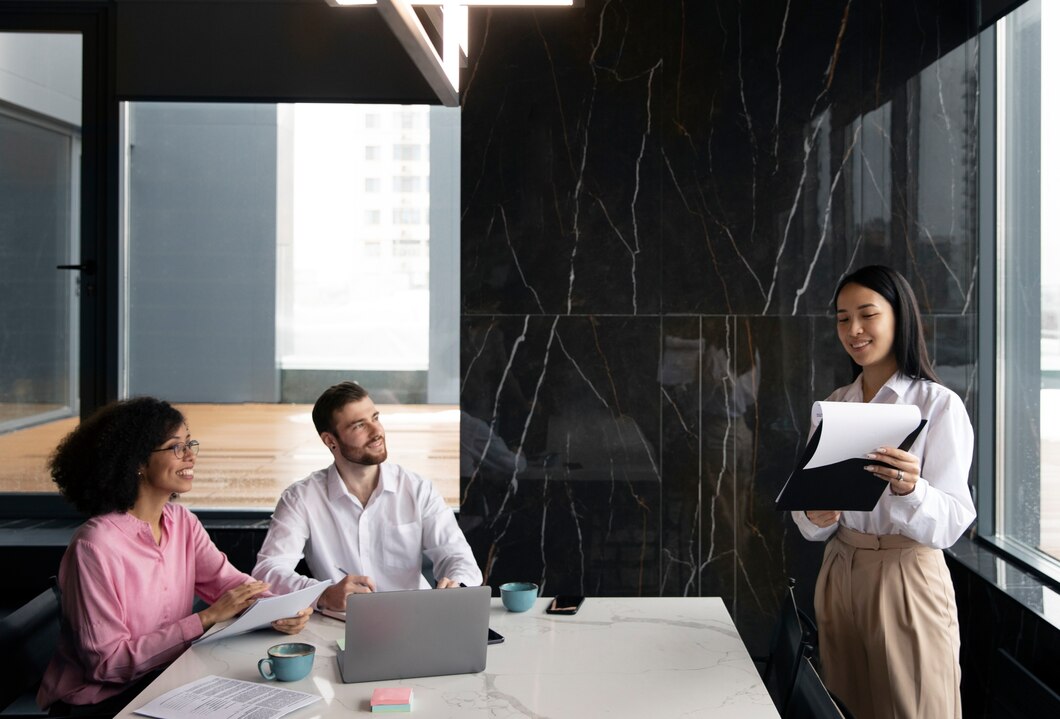 Translation Of Irish P45 Form for The Romanian Embassy in Dublin