The Hague Convention On Apostille Legalisation
apostille service ireland
document legalisation ireland
Obtain seamless document certification with Apostille services, trusted by countries part of the Hague Convention on Apostille Legalisation. Ensure the authenticity and credibility of your documents with ease.
Understanding Apostille Authentication
An Apostille is a globally recognized form of document certification that is accepted by countries under the Apostille treaty, established during the Hague Convention on October 5, 1961. Certified Translation Services offers Apostille stamps on translated documents or additional attached documents, verifying the country of origin, signature identity, and any sealing authority. This Apostille stamp eliminates the need for further certification, making your documents ready for immediate use in the intended country.
Countries Participating in the Apostille Treaty
Currently, 112 countries are part of the Apostille treaty, including all European Union member states. Chile is the latest addition to the list of participating countries. At Certified Translation Services, we offer expert guidance on Apostille certification or alternative legalisation requirements for your destination country.
Alternate Document Legalisation Options
For countries within the treaty, an Apostille stamp is generally required to ensure the document's authenticity. However, for certain document types or countries outside the treaty, alternative legalisation methods are needed for document approval. These methods can include notary legalisation or official signatures from qualified solicitors who can certify your document's authenticity.
Expert Assistance with Apostille and Legalisation
If you have questions about legal requirements for document recognition in Ireland or any other country, don't hesitate to contact us. Our Certified Translation Services team is happy to answer any questions and provide expert support to meet your document authentication needs.
You can also like to read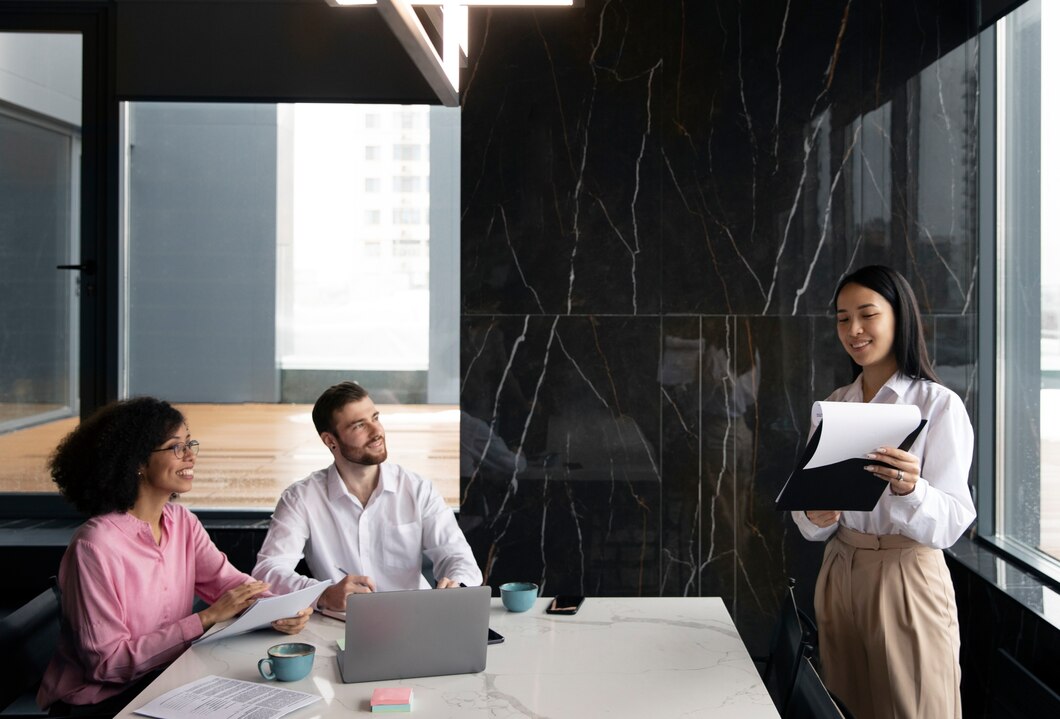 Translation Of Irish P45 Form for The Romanian Embassy in Dublin