Top-Notch UK-Certified Translations in Dublin & Cork
Choose Certified Translation Services for top-quality UK-certified translations in Dublin and Cork. Experience unparalleled reliability, speed, and affordability for all your translation needs.
Convenient and Trustworthy Service
No need to search for UK-based agencies; our offices in Dublin and Cork work closely with our London and Belfast locations to provide seamless UK-certified translation services. Our satisfied clientele is a testament to our dependable, fast, and budget-friendly offerings.
Comprehensive UK-Certified Translation Process
Our all-inclusive service covers translation, proofreading, and certification within one to two business days. The certified translation features a statement of accuracy, company contact information, representative's signature, translator's name, and date. Additionally, we stamp and seal the document for a professional presentation.
Extensive Language and Document Expertise
With years of experience, we provide certified translations from numerous languages, including French, Spanish, German, Italian, Russian, and Chinese. We cater to various document types, from personal (birth and marriage certificates) to legal (contracts, power of attorney) and educational (Bachelor's and Master's degrees). Reach out to our project managers for a free consultation to discuss your specific requirements.
To get started with Certified Translation Services in Dublin and Cork, contact us at Tel.: +353 1 968 2499 or E-mail: info@certifiedtranslations.ie. For more details, visit www.certifiedtranslations.ie.
You can also like to read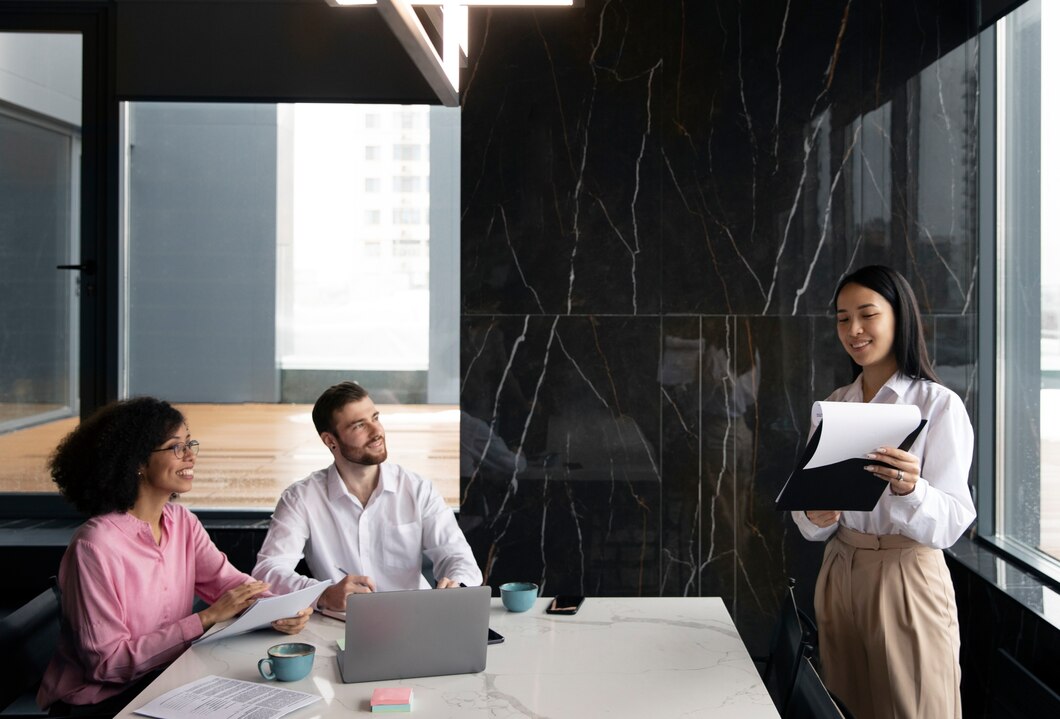 Translation Of Irish P45 Form for The Romanian Embassy in Dublin