Translation And Legalisation Of Irish Company Registration Office Documents In Dublin And Cork
document legalisation ireland
irish translation ireland
When it comes to expanding your business internationally or dealing with foreign corporate transactions, Certified Translation Services has your back. Our dedicated team of professionals can translate and legalise Irish Company Registration Office documents efficiently and accurately.
Essential Certified Translations and Legalisation
Certified Translation Services can help you:
Open a new branch of your company abroad
Conduct business in a foreign country
Open a bank account abroad
Manage and distribute shares
Certified Translation Services' Approach
Our agency understands the significance of document validation for use in foreign countries.
We take a systematic two-step approach to certify and legalise your documents:
Obtain a notarised copy of the original documents to confirm their validity
Apostille the documents to ensure their validity in foreign countries and corresponding institutions
Create a Certified Translation tailored to the format requirements of the target country's institutions
Wide Range of Legalisation Services
Certified Translation Services offers comprehensive legalisation services for various legal documents, such as:
Power of Attorney Translation
Educational Documents Translation
Qualification Recognition Translation
Employment Documents Translation
Official Transcript of Records Translation
College Diploma Translation
Patent Translation
CRO Company Printout Translation
Additionally, our company excels in certifying and verifying Apostilles for translated legal, corporate, and official documents. We extend our services beyond Ireland, with offices in Canada, the USA (Washington), and various European countries (UK, Germany, Switzerland).
Why Choose Certified Translation Services?
Our team's extensive expertise and prominent position in the translation industry make us the ideal choice for document translation, legalisation services, and visa support in Ireland, the UK, and other countries. With over a decade of experience, we ensure quality by working with qualified proofreaders who assess documents before they reach the client. Trust Certified Translation Services for efficient, accurate, and professional translations and legalisations.
You can also like to read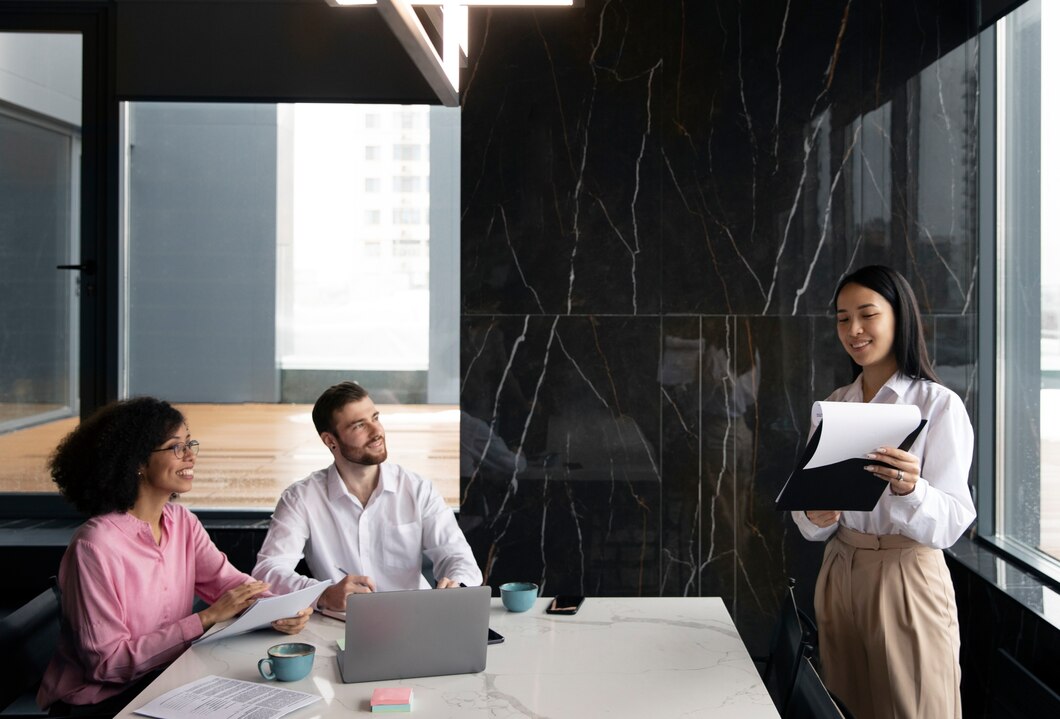 Translation Of Irish P45 Form for The Romanian Embassy in Dublin