Translation, Notarisation And Legalisation Of Power Of Attorney By Apostille In Dublin And Cork
apostille service ireland
document legalisation ireland
Discover Certified Translation Services' efficient solutions for Power of Attorney document translation, notarisation, and legalisation by Apostille in Dublin and Cork, ensuring your paperwork is accepted by local authorities.
Apostille Translation & Legalisation Process
The Power of Attorney (POA) and similar legal documents must be translated into the target country's language and notarised before obtaining an official Apostille stamp. We translate your POA into English to be notarised in Ireland, followed by legalisation through Apostille. Our process ensures the document bears the verified signature of the person granting the power of attorney. We collaborate with certified, experienced notaries to prevent delays and mistakes during notarisation, adhering to all proper guidelines.
Why Choose Certified Translation Services for Apostille POA?
Apostille document certification is a complex procedure best handled by qualified professionals. Choosing Certified Translation Services ensures timely processing and error-free results at competitive rates. Our expert translators understand the unique Apostille requirements and differences among countries. We certify and process documents efficiently, taking pride in our long-standing success in serving clients. For inquiries, feel free to contact us via email or phone to schedule an in-person meeting at our Dublin and Cork offices.
You can also like to read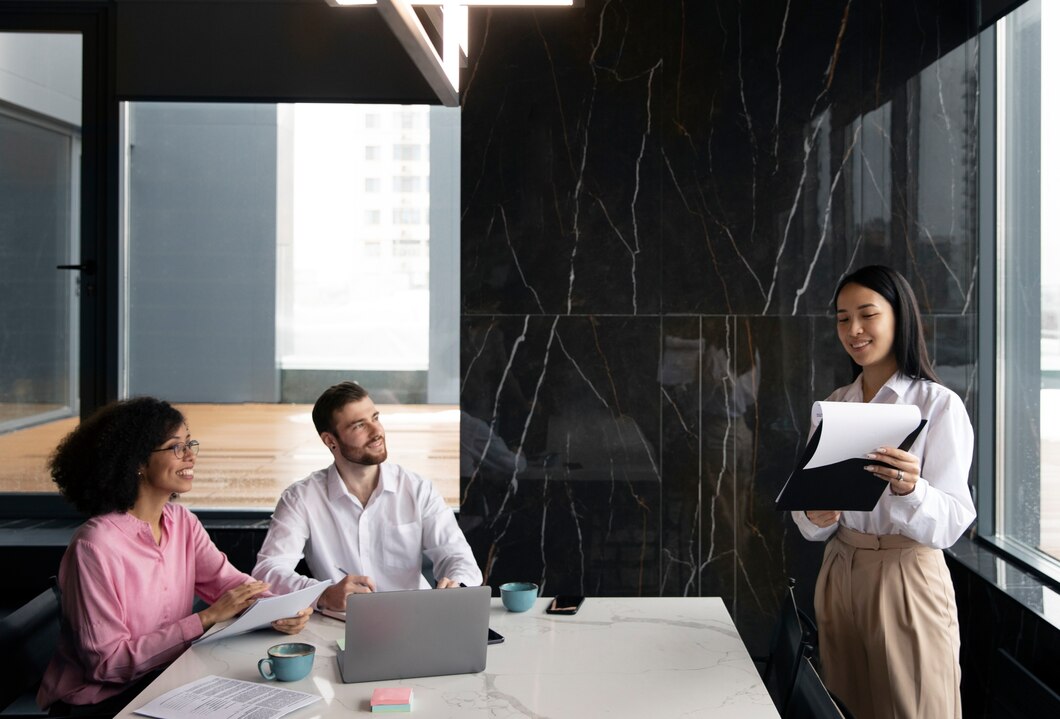 Translation Of Irish P45 Form for The Romanian Embassy in Dublin