Translation of documents for Romania
document translation ireland
romanian translation ireland
Certified Translation Services, with offices in Cork and Dublin, guarantees high-quality Romanian translations with quick turnaround times for all your personal and corporate needs.
High-Quality Certified Translations
Whether it's legal, medical, or personal documents like marriage and birth certificates, passports, school records, or diplomas, we've got you covered. Our experienced translators specialize in various fields, ensuring all translations are proofread and of the highest quality. Small translations, like marriage certificates, can be completed within 24 hours. If you need an urgent translation, we'll adjust our process to meet your requirements.
Romanian Embassy Document Support
The Romanian Embassy and the Department of Foreign Affairs in Romania only accept translations by registered translators with an official seal. With only a few registered Romanian translators in Ireland, finding acceptable translations can be challenging. Thankfully, our team includes a registered Romanian translator, so your documents will be certified and sealed, ensuring smooth submission to the Romanian Embassy or the Department of Foreign Affairs in Romania.
Streamlined Translation Process
Our vast experience working with embassies and registered translators enables us to provide hassle-free translations, certifications, and legalizations. Simply email us or drop off your documents at our Cork or Dublin offices, and we'll handle the rest. We also offer translations from Romanian to English, proofreading, formatting, and editing services. Feel free to contact us or visit our offices to discuss your needs and concerns personally.
You can also like to read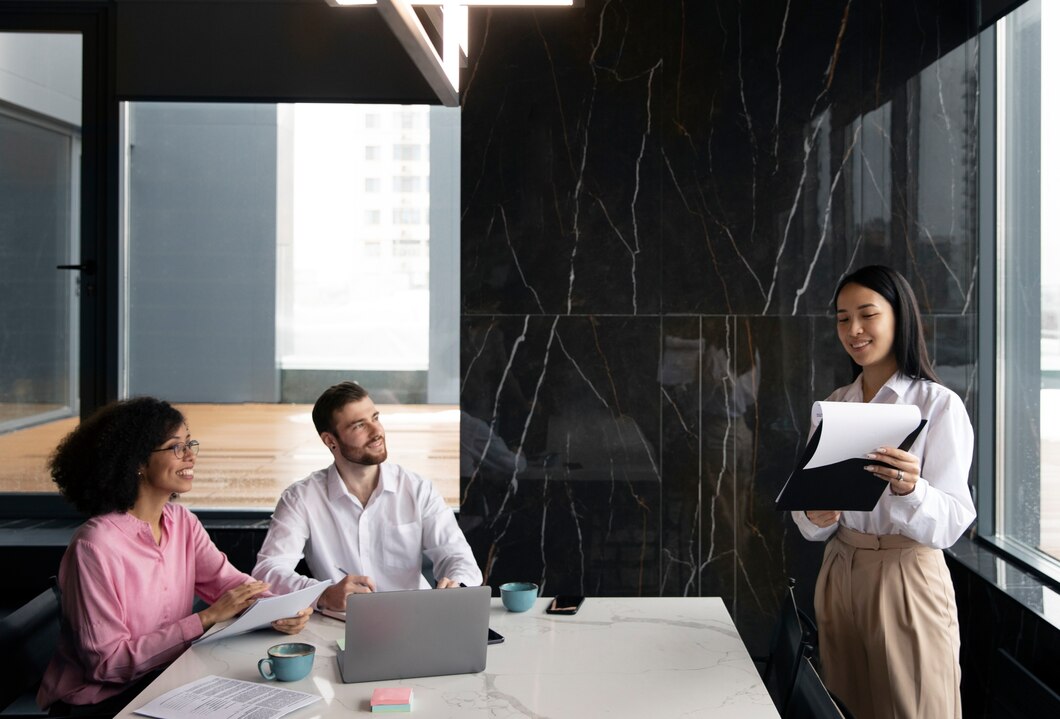 Translation Of Irish P45 Form for The Romanian Embassy in Dublin