Translation Of French Documents
document translation ireland
french translation ireland
Certified Translation Services offers high-quality and efficient document translation services from French to English or vice versa. Our quick turnaround times and inhouse translators ensure that you receive your documents on time, without compromising on quality. Read on to learn more about our services for French documents.
Translation of French Documents
At Certified Translation Services, we provide translation and notarization services for a wide variety of French documents, including marriage and birth certificates, bank statements, contracts, and more. Our clients trust us to provide accurate and high-quality translations that are fully certified. If you need your documents translated quickly and efficiently, our team is here to help.
French Inhouse Translator
Thanks to our inhouse French translators, we can provide smaller translations, such as marriage and birth certificates, in as little as 24 hours. Our experienced translators have years of experience in their field and can deliver accurate and precise translations. With our inhouse translators, we can also offer faster turnaround times for larger projects.
Submit Your Documents
Ready to get started? Submit your French documents to us by email, post, or in person at one of our offices in Ireland. Our team will provide you with a quote and all the information you need to get your translations started. With Certified Translation Services, you can trust that your documents will be translated quickly and accurately.
You can also like to read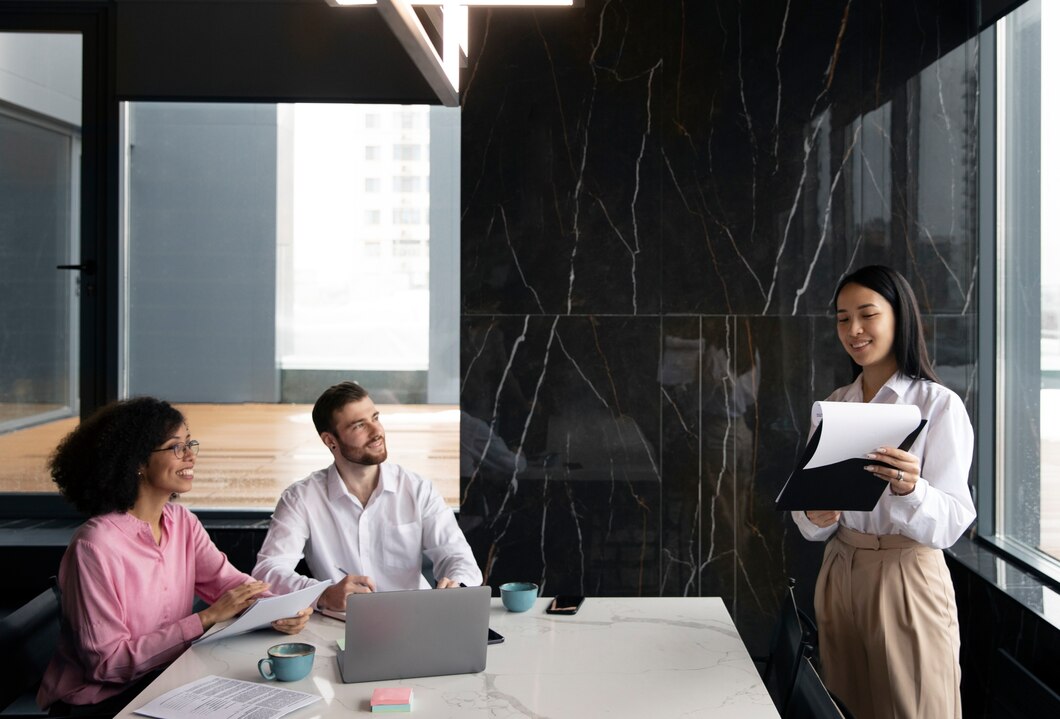 Translation Of Irish P45 Form for The Romanian Embassy in Dublin