Translation Of Technical Manuals And Health & Safety Statements For Irish Companies
irish translation ireland
Irish companies that have branches established abroad or employ non-English-speaking workers may require translations of technical manuals or health and safety statements. This is where CertifiedTranslations.ie comes in, offering reliable and efficient translation services.
Why Translating Technical Manuals and Health & Safety Statements is Necessary
In today's global market, businesses need to be able to communicate effectively with their employees, regardless of their language. Technical manuals and health & safety statements are crucial documents that ensure employees understand their responsibilities, procedures, and instructions to maintain a safe and healthy work environment. Therefore, it is necessary to have these documents accurately translated to avoid any misunderstandings or accidents.
At Certified Translation Services, we have extensive experience in translating technical manuals and health & safety statements for Irish companies with overseas branches and foreign employees. Our team of expert linguists is specialized in the relevant fields required for such translations, ensuring that your documents are translated with precision and accuracy.
The Translation Process
Our translation process is simple and efficient. Just provide us with all the documents that need to be translated, and we will take care of the rest. We also offer customization options, where you can provide us with glossaries or linguistic databases to use the specific terminology and vocabulary required for your documents to reflect the corporate mindset. Once the translation is complete, our first-class quality control team reviews and proofreads the documents before delivering them to you.
Contact Us
Certified Translation Services is committed to providing accurate and reliable translation services to Irish companies with overseas branches and foreign employees. If you have any questions or require more information, please do not hesitate to contact us at info@certifiedtranslations.ie
You can also like to read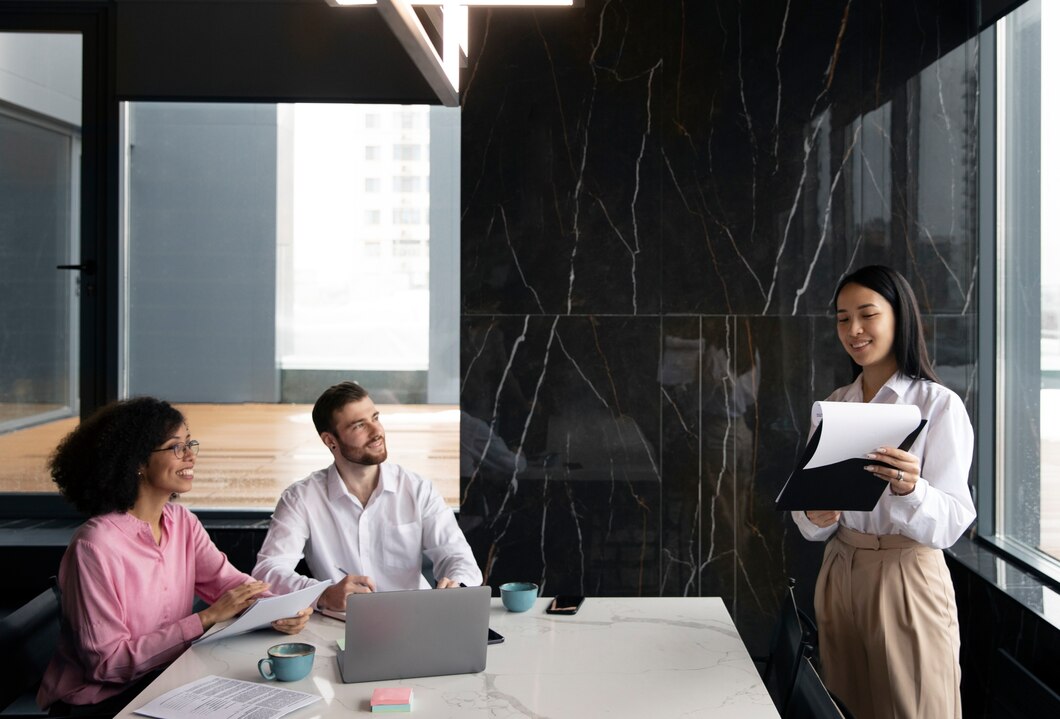 Translation Of Irish P45 Form for The Romanian Embassy in Dublin