Translation Project Management Process
document certification ireland
document translation ireland
Legal Translation Services London
official translation services
translation agency ireland
translation services ireland
At Certified Translation Services, we understand the importance of delivering high-quality translations on time and within budget. Our fully automated project management and translation management system enables us to provide our clients with a unique communication and data transfer channel, allowing them to monitor existing projects, deadlines, costs, budgets, and financial data in real-time. Read on to discover our translation process and how we manage orders and invoicing with ease.
Translation Process
We take pride in our flexible approach to delivering the final translation while meeting our clients' needs each and every time. Our standard translation process includes various steps, and our Translation Project Manager is assigned to the enquiry based on their experience, content, type of client, and language pair involved. The PM liaises with the client to determine their requirements and expectations, evaluates the request, confirms acceptance, generates quotes and deadlines, and provides our terms & conditions and NDA.
Managing Workflow
Once an order is confirmed, our Translation Project Manager saves the source text to our Translation CRM system, assigns the translation to the most appropriate Translator or divides it between a team of Translators with relevant experience, and communicates throughout the project with the Translator(s) and the client. We provide progress reports to the client in line with the size and turnaround of the project. Following completion, the PM carries out preliminary checks for completeness and formatting and assigns the translation to a proofreader.
Invoicing and Order Management
Our quotation, invoicing, and payment systems are fully automated in our CRM, providing clients, PMs, and Freelancers with dedicated online access to review and check their financial data. Once an order is assessed by our Translation Project Manager, it is assigned to the appropriate Translator or team of Translators. Upon completion, the PM produces a complete invoice for the assignment, which is automatically checked against our quote and purchase order (PO) and used when producing our client invoices. Payment terms are usually 30 days, depending on the individual arrangements with the client.
At Certified Translation Services, we pride ourselves on delivering high-quality translations within budget and on time. Our fully automated project management and translation management system allow our clients to monitor their projects and financial data in real-time, ensuring transparency and efficiency. Contact us today to experience our professional and reliable translation services.
You can also like to read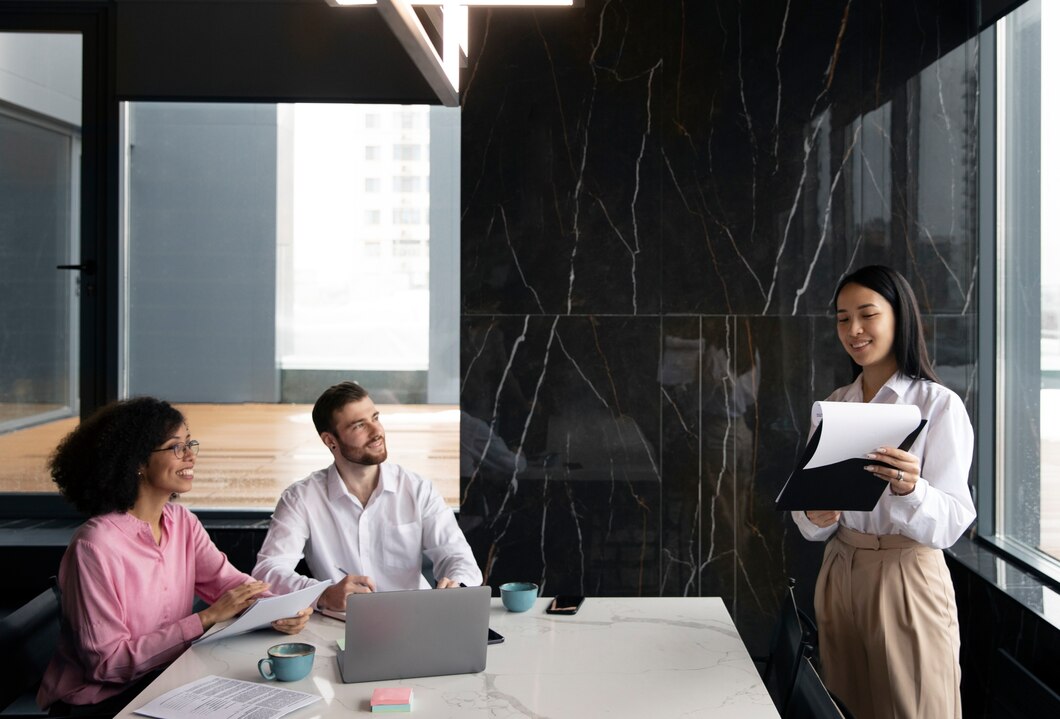 Translation Of Irish P45 Form for The Romanian Embassy in Dublin