Translation Services. Response & Completion Time
document certification ireland
document legalisation ireland
document preparation ireland
document translation ireland
Certified Translation Service offers fast and reliable translation services for personal and corporate documents. Our team of professional translators and project managers are dedicated to meeting strict deadlines while ensuring the highest level of quality in every project.
Prompt Response and Availability
We understand the urgency of most orders and guarantee a quick response time. In Dublin, all inquiries are answered within 5 minutes during working hours. Our project managers are available on an almost 24-hour basis for corporate clients and emergencies. We have a team of over 500 active and regularly used translators and proofreaders in over 100 languages, ensuring availability at all times.
Fast Completion Times
We offer fast turnaround times for all orders, with orders under 1000 words completed within 24 hours or less. For orders under 10,000 words, we guarantee completion within 3 days or less. Our process includes translation, editing, formatting, proofreading, certification, and delivery via email.
Quality Assurance and Customer Support
Our team of project managers is dedicated to ensuring a smooth communication process between clients and translators, overseeing the quality of translations, and implementing a strict Quality Assurance process. We also offer a comprehensive complaints procedure in adherence to the Swiss Standard, ensuring customer satisfaction.
With our fast and reliable translation services, CTS is the go-to solution for all your personal and corporate document translation needs. Trust us to deliver high-quality translations within strict deadlines, ensuring customer satisfaction every time.
You can also like to read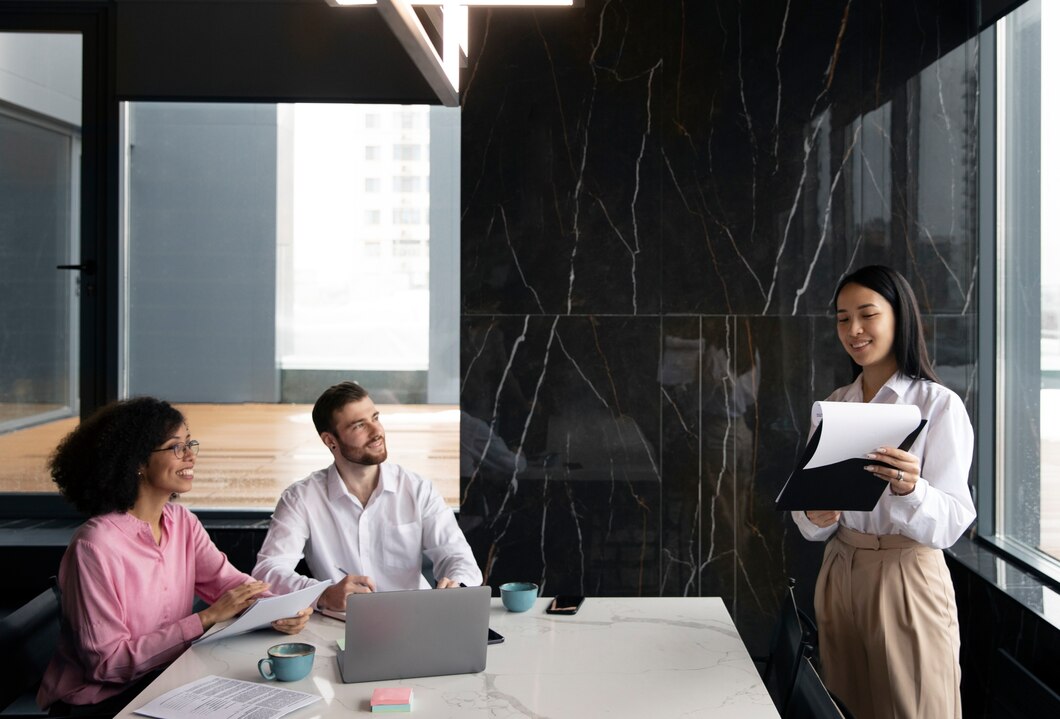 Translation Of Irish P45 Form for The Romanian Embassy in Dublin