Certified Translation Services provides top-notch translation services for any document, whether legal, financial, or personal.
Translation Services for All Your Needs
Our professional proof-readers and editors ensure that every translation is of the highest quality and accuracy. With offices located all around the world, including Dublin, we offer value, quality, and flexibility with fast turnaround times.
Confidentiality is key to our operations, and we ensure that all documents received from clients are handled with utmost confidentiality. Our experience and knowledge of the industry and our team allow us to deal with all orders accurately and quickly.
Expert Translators for Specialized Fields
Our team of highly skilled professional translators are qualified, bilingual native speakers with expertise in various fields. They are not only experts in the language they are working with but also in the subject matter of the text translated, be it legal, medical, academic, or any other sector. Our translators guarantee accurate and legally relevant translations for all technical and complex terminologies.
Quality Assurance and Project Management
Each order is managed by a single project manager who ensures that all translation quality assurance steps have been followed and that the translation is accurate and of the highest standard. We offer a range of services, including business, contract, engineering, financial, IT, medical, legal, certified, website, and localization translation.
Contact Us Today
For any questions or queries, our team of translators, customer care assistants, editors, and proof-readers are available by phone or email during business hours, Monday to Friday. Get in touch with us today to discuss any aspect of your order and receive a free quote.
You can also like to read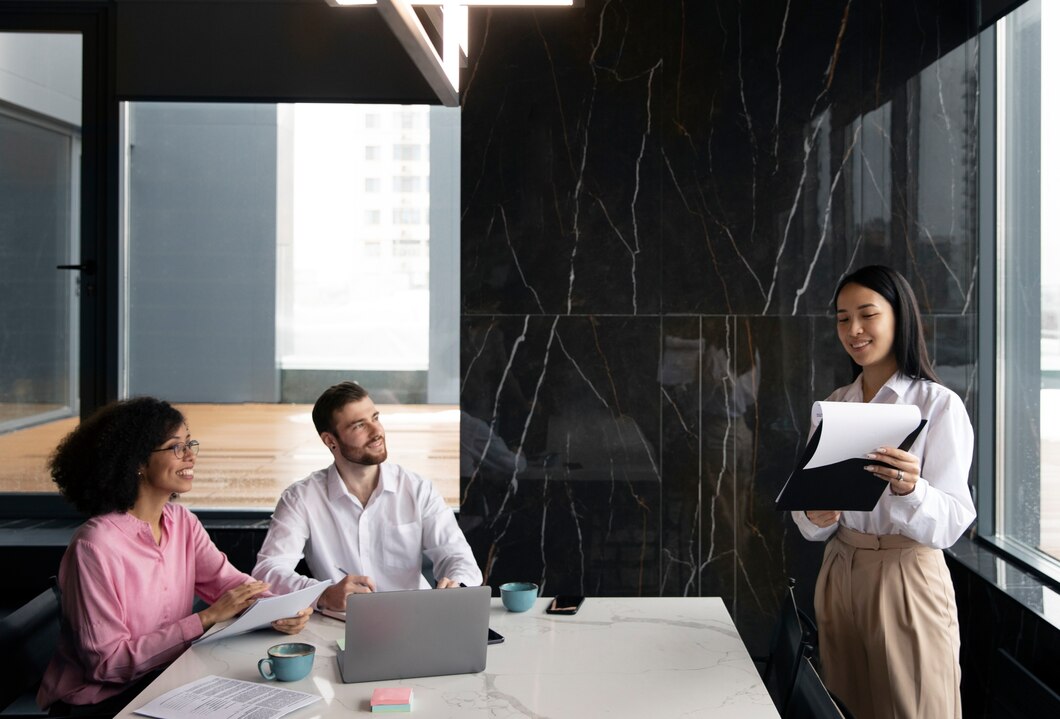 Translation Of Irish P45 Form for The Romanian Embassy in Dublin