Vehicle Registration and Insurance Translation Services in Dublin, Ireland
Certified Translation Services
If you want to import a car into Ireland, you'll need translated documents to register and insure it. At Certified Translation Services, our expert translators can help make the process simple and hassle-free for you.
Translation of Documents for Car Registration and Insurance in Ireland
Certificate of Registration Translation
To register your car in Ireland, you'll need a translated version of your Certificate of Registration, which includes detailed technical specifications of your vehicle.
Proof of Ownership Translation
To prove you're the legal owner of the car, you may need a translated invoice from the dealer.
Certificate of Permanent Exportation/Deregistration Translation
You may also need a translated version of the Certificate of Permanent Exportation or Deregistration, provided by the state you imported the car from.
CO2 Emissions Documents Translation
Documents confirming the level of CO2 emissions at the time of manufacture will be provided by the state you imported the car from. These documents must be approved by the Revenue Commissioners to avoid paying a higher Vehicle Registration Tax.
Driving and Insurance History Translation
You may also need translated documents from your previous insurance company regarding your driving and insurance history.
Why Choose Certified Translation Services?
We've been in the translation industry for over a decade, and we offer the highest quality translations with fast turnaround times. Our experienced team ensures your documents are handled with the utmost care and attention to detail.
Insurance and Registration Information
You have up to six months to register your imported vehicle and insure it in Ireland. We can help you find the right insurance plan and provide all the necessary translations to avoid any delays or unnecessary expenses.
You can also like to read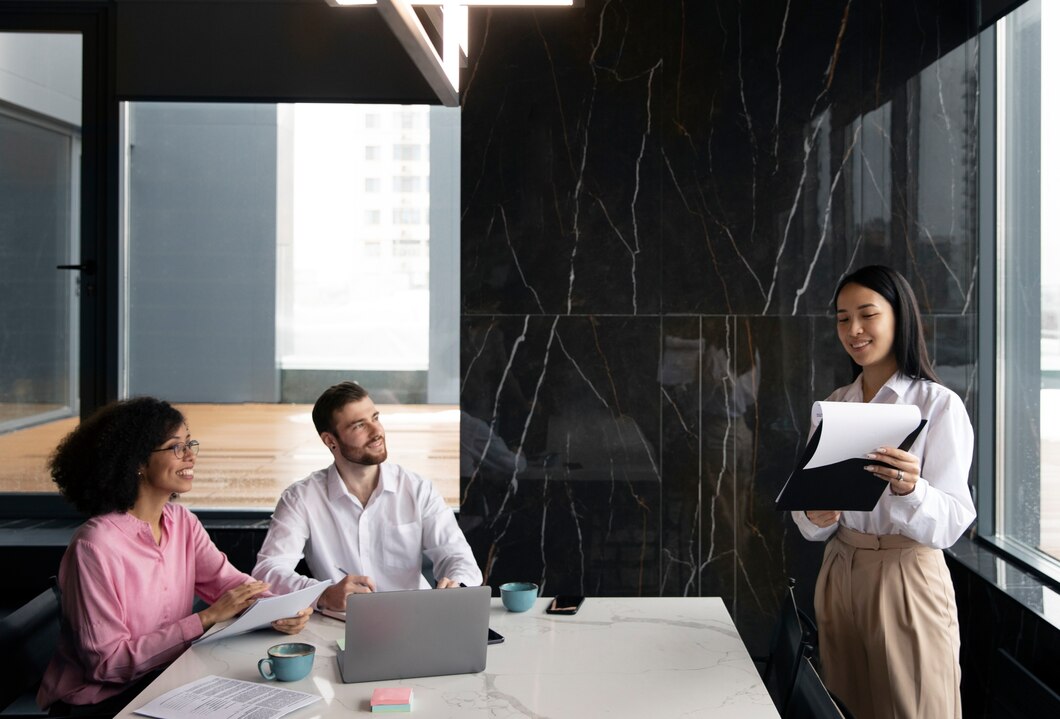 Translation Of Irish P45 Form for The Romanian Embassy in Dublin