Visa Requirements for UAE: Information and Assistance from Certified Translation Services
Visa Requirements for UAE
If you're planning to visit the United Arab Emirates, it's essential to understand the country's visa requirements. Not all countries are eligible for visa-free entry to the UAE. However, if you're not sure whether you need a visa or not, you can always count on the assistance of Certified Translation Services.
Visa Requirements for Dubai
Citizens of several countries do not need a visa to enter Dubai. These include countries like Australia, Belgium, France, Germany, Italy, Japan, the United States, and many more. However, if your country of origin is not on this list, you'll need to obtain a visa. Certified Translation Services can provide you with all the necessary information regarding the visa application procedure.
Assistance from Certified Translation Services
If you're unsure about the visa requirements for the UAE, Certified Translation Services can help. We offer a free 24/7 hotline where you can call and get all the information you need. We can also assist you with the visa application process and ensure that you have all the necessary documents, such as certified translations of your passport or other identification documents.
It's important to understand the visa requirements for the UAE before you plan your trip. Certified Translation Services can help you with all your visa-related queries and ensure a hassle-free application process. Don't hesitate to contact us for more information.
You can also like to read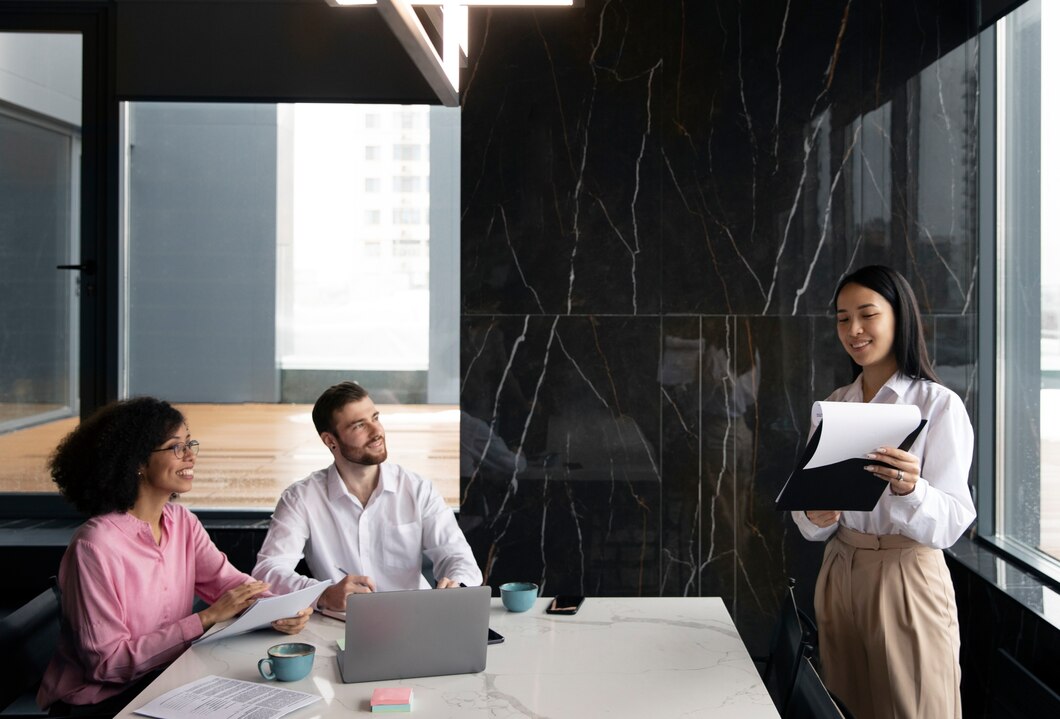 Translation Of Irish P45 Form for The Romanian Embassy in Dublin